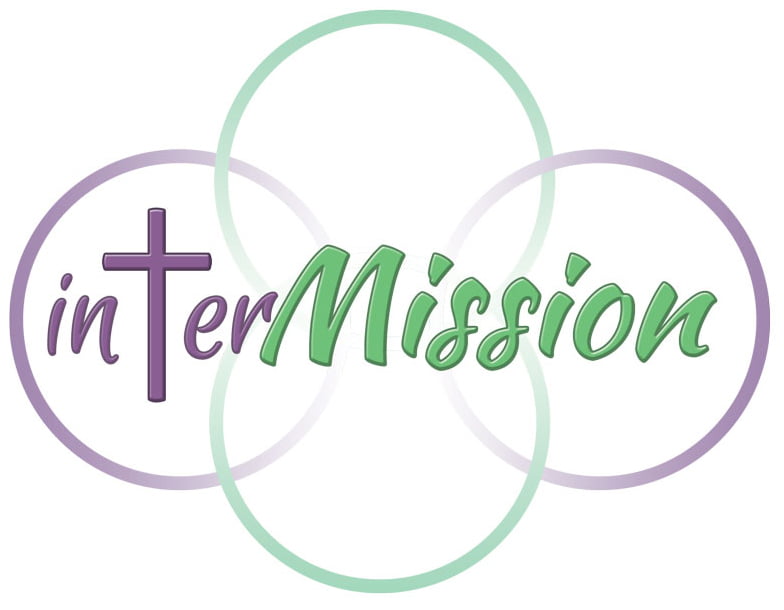 Theme: Yours Truly ~ Truly Yours
Theme Verse: Psalm 139: 17
Date: May 25-27, 2018
Place: Crandall University
Registration: Pre-registration required. Registration form and information will available on the ABW website – http://atlanticbaptistwomen.ca/intermission/itinerary-and-information
Special Guest: Cheryl Bear (Friday pm keynote speaker and Sat pm She Matters 4 Canada concert)
Worship, workshops, interact with Canadian Baptist Ministries staff and guests, CBM C323 collective, local and global mission opportunities, prayer room, on-site bookstore and much more!
Plan now to attend and connect with women from the Atlantic Provinces All women welcome!