Church Communications: Challenge and Opportunity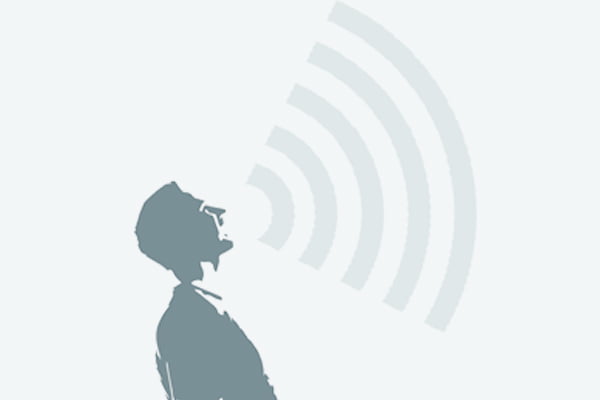 On Monday, May 8, the CBAC will be offering a second opportunity for a special training opportunity in partnership with Intercede Communication to pastors and ministry leaders.
We're going to look at how we communicate change within the church, using practical examples of the three most common areas of change:
STAFF CHANGES
MINISTRY PROGRAM CHANGES
VISION CHANGES
Perhaps you've seen situations at church or in a ministry where leadership is excited about a new program or ministry direction, but they've been met with opposition because people don't understand what's being proposed.
Or maybe you've seen staff changes blow up into larger issues than anticipated.
When it comes to leading change in church world, sometimes more than half the battle is communicating it well.
Intercede has a unique combination of experience and perspective, gained from years of ministry as well as high-level communications work in the marketplace.
Presenters Steve Outhouse and Nancy Bishay have combined decades of experience being a part of church and ministry leadership. Steve has served as an Executive Pastor, and Nancy has headed up communications in a large multi-site church community.
Please join us on Monday, May 8 6:00pm-8:00pm for a special online training session designed to give you tools you need to communicate change.
Cost is FREE but the number of participants is limited. Reserve your space today by registering below or here: http://baptist-atlantic.ca/churchcommunications. Sponsored by the CBAC and Intercede Communication.
Hope to see you there!