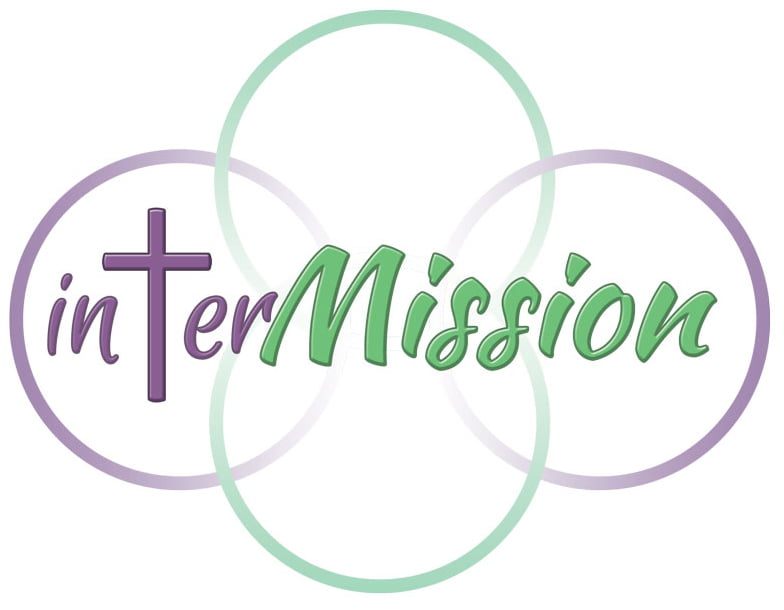 Theme: Immeasurably MORE! God's Love Empowers
Theme Verse: Ephesians 3:20
Date: May 24-26, 2019
Place: Crandall University
Registration: Pre-registration required. Registration form and information is available on the ABW website – https://www.atlanticbaptistwomen.ca/intermission
The week will be filled with worship, workshops, interact with Canadian Baptist Ministries staff and guests, CBM C323 collective, local and global mission opportunities, prayer room, on-site bookstore and much more!
Plan now to attend and connect with women from the Atlantic Provinces. All women welcome!