Annual Church Life Reports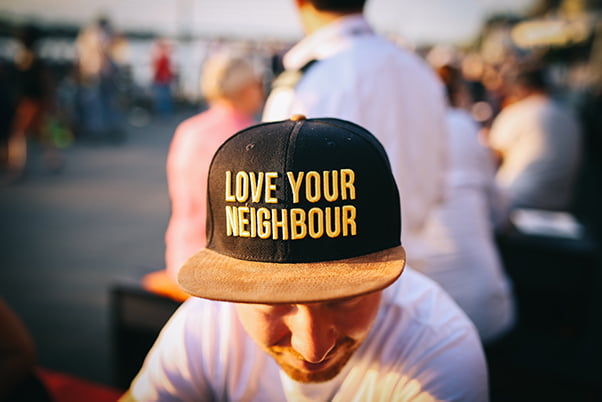 Food banks. Piling wood. Breakfast & lunch programs for students. After school programs. Mission trips. Support for single parents. Helping settle newcomers. Backpacks for students and their families.
These are just a few ways that CBAC churches are seeing needs and meeting them – joining God in their neighbourhoods. Practical ways to show God's love.
These are snippets of stories that churches shared with us through our Annual Church Life Report form last year (https://baptist-atlantic.ca/annual-reports). We have added them to our yearbook so you can read them and be inspired – https://baptist-atlantic.ca/yearbooks.
Early each year, we send out the report form and ask CBAC churches to fill it out. It provides us with vital information like:
Updated contact info of pastors and church officers – so we can keep in touch;
Church licenses issued or renewed – so we can follow up with people hearing and answering God's call to ministry;
Baptism, membership, attendance & financial report – so we can celebrate God at work;
Neighbourhood stories – so we can glorify God and inspire others.
Please ask your pastor, clerk and treasurer to collaborate and fill out the 2018 Annual Church Life Report. It must be completed and returned to our office by March 31, 2019. There are a few easy ways you can complete it:
Thank you for taking the time to gather the information for this form. It is our great privilege to work with you as you seek to join God in your neighbourhood and help to change Atlantic Canada.