B.Ed. Alum receives National Award in Teaching Excellence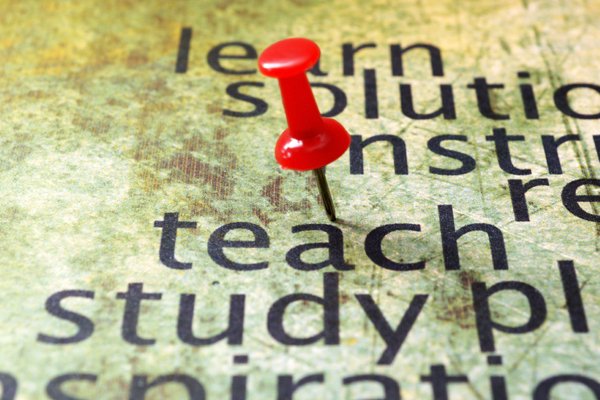 Crandall University's Bachelor of Education program has become a well recognized program that helps to produce top qualified teachers that go out into their communities and inspire young minds to do great things. We're proud to call Crandall U our school!
Recently one of Crandall's B. Ed. alumni has been nationally recognized for his excellence in teaching. Armand Doucet ('12), is one of the recipients of the national Prime Minister's Awards for Teaching Excellence!
"An engaged and compassionate member of the community with a larger-than-life personality, Armand Doucet turned to teaching after a successful private sector career to make a difference in children's lives. He has instilled pride, hope and a sense of possibility in the students and staff at his large middle school."
Complete details here: https://www.ic.gc.ca/eic/site/pmate-ppmee.nsf/eng/wz02176.html. More about Crandall's Education program here: http://www.crandallu.ca/academics/bachelor-of-education/.
Congratulations Armand! Your Crandall U & wider CABC family are proud of your accomplishment!