Crandall University Open House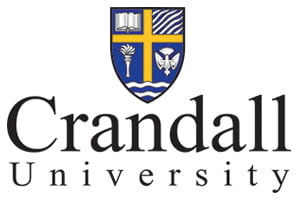 Crandall University is hosting a Fall Open House for people considering Crandall for post-secondary education. The event takes place on Saturday, November 22, from 1:00-3:00pm. For more information and to register, click this link: http://www.crandallu.ca/experience-crandall/crandall-events.
Join us here on campus and explore what Crandall has to offer you! This afternoon will begin with a program that will give you a complete overview of the university. Following the program, you will have a chance to talk with staff, faculty and current students, take a Campus Tour, and complete admissions on the spot!