Euthanasia & Palliative Care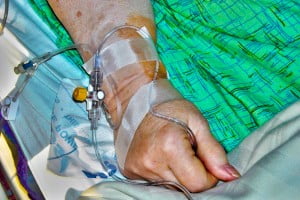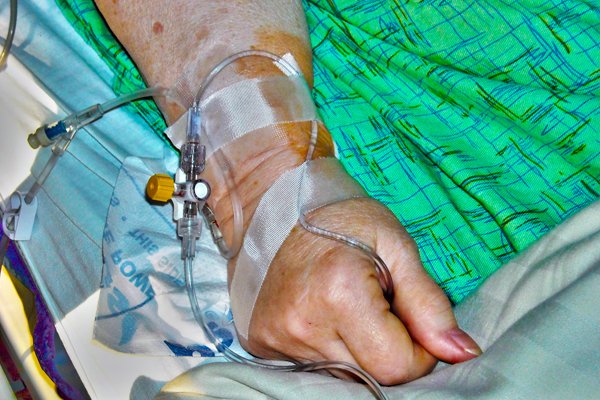 We are in the midst of a significant national conversation about the duty of care we owe one another at the end of life, the legalization of euthanasia and the protection of religious freedom and conscience.
Last fall, our Executive Minister, Rev. Dr. Peter Reid, signed a Declaration on Euthanasia and Assisted Suicide on behalf of the CABC. Thus far more than 2,000 other church leaders and lay people have signed the Declaration, a document drafted by the Evangelical Fellowship of Canada and the Canadian Conference of Catholic Bishops.
We are encouraging more people to sign, from all walks of life. The goal is to have 10,000 sign by February 6th, the anniversary of the Supreme Court decision that opened the door to physician-assisted suicide.
As the issue moves to Parliament Hill, the EFC wants to use the Declaration publically and in meetings with Parliamentarians as a statement of support for the protection of life, the promotion of palliative care and the defense of conscience.
Join the call to protect vulnerable Canadians and improve palliative care.
Pastors, please consider signing this Declaration and encouraging fellow pastors, church leaders and everyone who attends your church to consider signing by going to www.euthanasiadeclaration.ca.
Bruce J. Clemenger
President, The Evangelical Fellowship of Canada (http://www.evangelicalfellowship.ca)
Rev. Dr. Peter Reid
Executive Minister, Convention of Atlantic Baptist Churches
Dr. Lois Mitchell
Director of CABC's Public Witness & Social Concerns
The Convention of Atlantic Baptist Churches is an affiliate member of the Evangelical Fellowship of Canada.
Watch for more resources in the coming weeks that will help you and your congregation wrestle with these important issues.
Links: