Executive Minister Sabbatical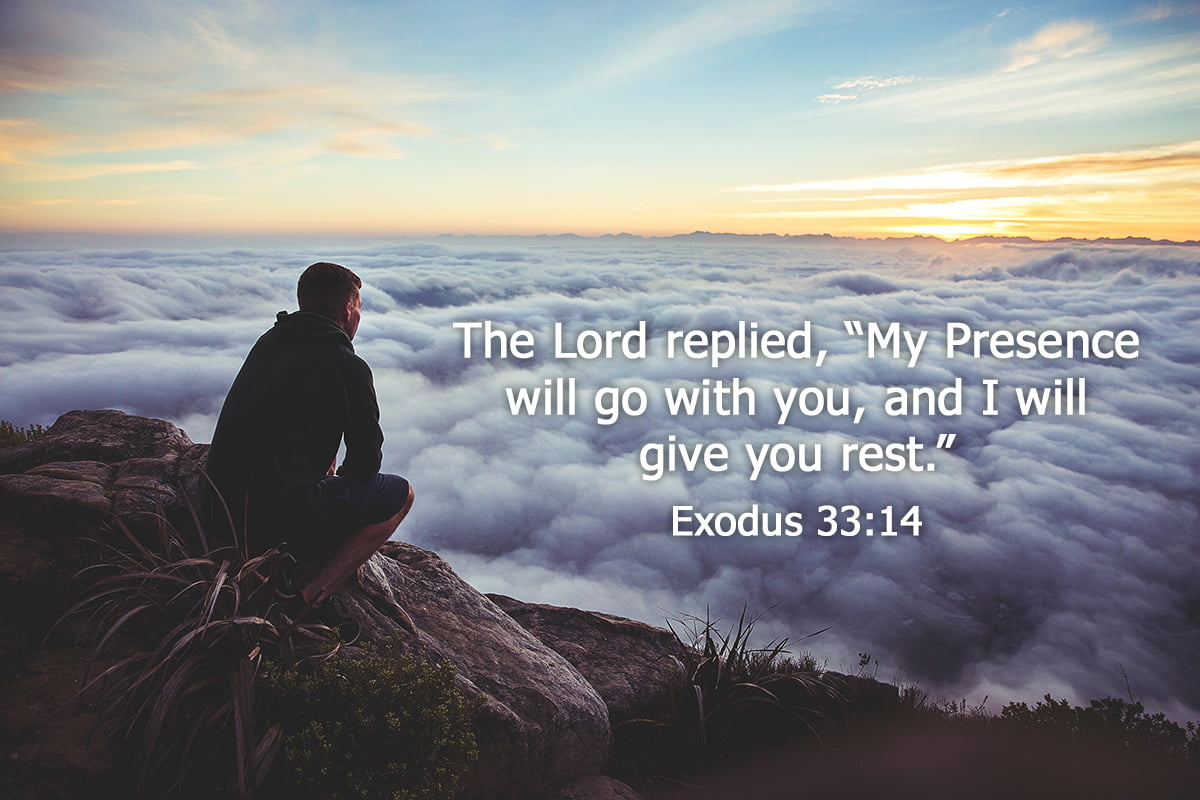 Beginning January 1, 2018, our Executive Minister, Rev. Dr. Peter Reid, will begin a Sabbatical which will conclude April 30, 2018. Two years ago, the CBAC Council approved and strongly encouraged our Executive Minister to complete a Sabbatical. Until now, that has been delayed by a number of valid issues.
Peter will be spending time on Continuing Education, Leadership Training and learning more about the Fresh Expressions movement in the United States. He will also be taking time for writing and, hopefully, having some space for relaxation as well.
Rev. Greg Jones will serve as the primary contact in Peter's absence for matters related to the Executive Minister's office. He will work closely with Rev. Dr. Garth Williams and Rev. Kevin Vincent, Associate Executive Ministers, to ensure things run smoothly during this time.
Please direct inquiries for the Executive Minister to either the Executive Assistant, Lottie Reid, or to Rev. Greg Jones at the CBAC office.
Please pray for Peter, that God will allow this to be a time of learning, reflection and rest for him. As well, pray that when he returns in May that he will be refreshed and energized for the journey ahead. We are very thankful for Peter's leadership in our Baptist family.