June 21st: Indigenous Peoples Day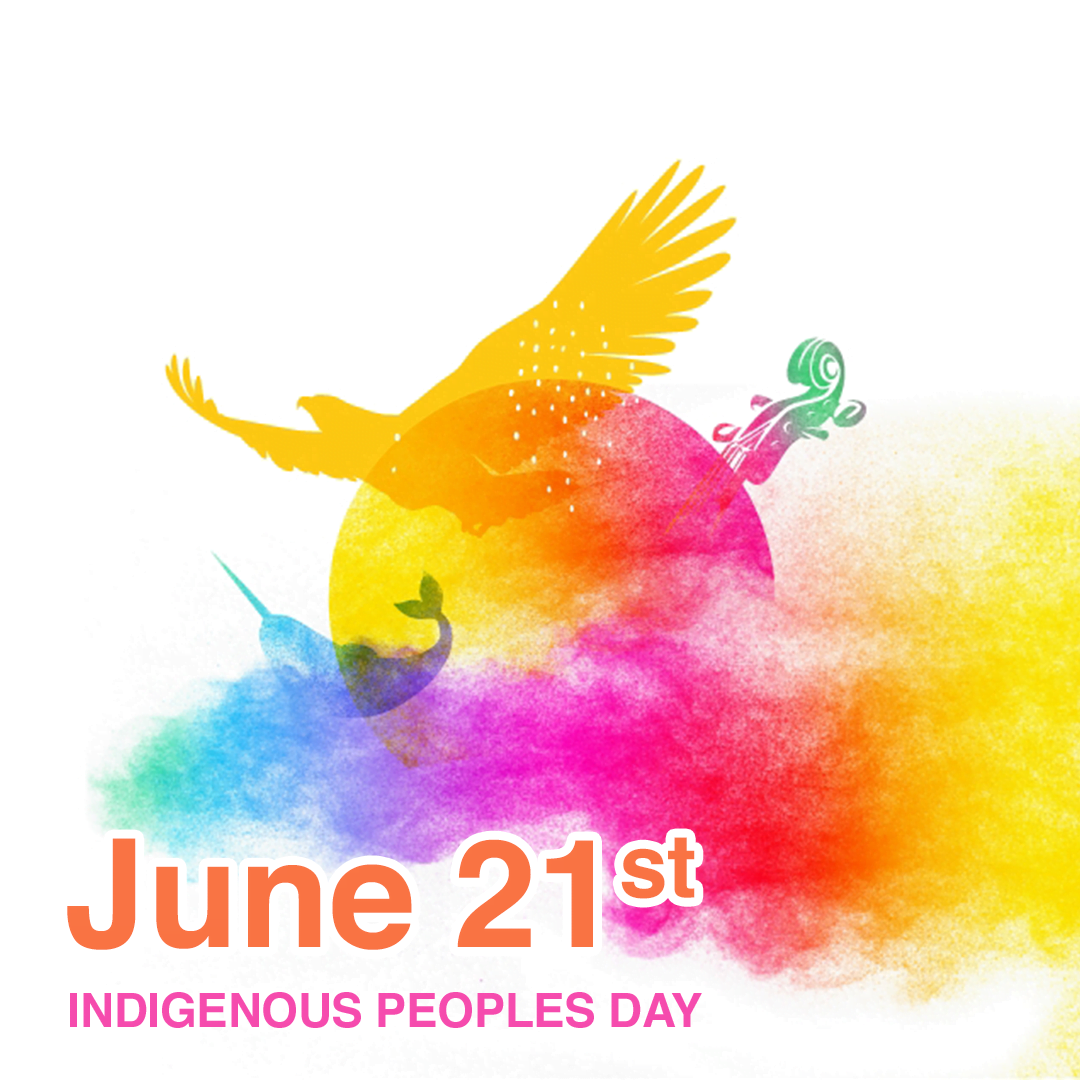 Today, June 21st, is Indigenous Peoples' Day. While our CBAC family has taken some steps to walk in a better way with our Indigenous neighbours, it's not a hurdle to clear and then move on; we have yet more to do. We believe God calls us to ongoing reconciliation and relationship.
In 2019 we made a resolution as an Assembly to pursue reconciliation, education, and ongoing practices that will guide how we will stand with and walk with our Indigenous brothers and sisters.
Still, it's easy to forget—even as we hear the continued echoes and pain of the abuse and injustices that Indigenous people have endured. How can we hear Indigenous voices and truly engage in Creator-centred relationship?
We've linked two ways to take a step today; we invite you to enrol in our online course, "Walking in a Good Way with Indigenous Neighbours," and read (or re-read) the CBAC resolution on our commitment to reconciliation with our Indigenous neighbours. And we invite you to reflect and pray.