Ministry Opportunities with the CBAC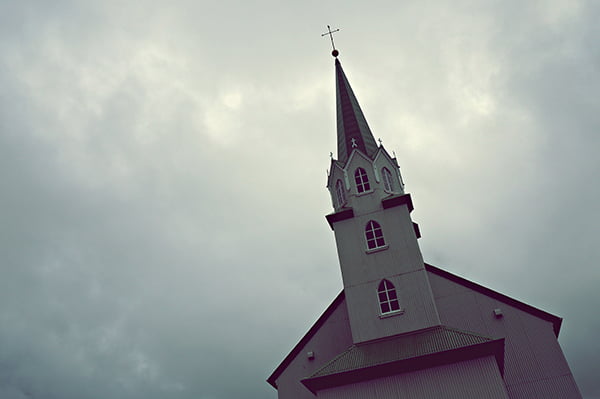 The Canadian Baptists of Atlantic Canada is seeking staff for three key leadership roles – Communications Specialist, Associate Director of Youth & Family Ministries and Accounting Assistant. Pray as we pray for those that God is leading to apply for these positions.
Communications Specialist – Full-time position located in Moncton, NB. You will create and implement communication strategies that will support CBAC goals, enhance our church and partner relationships, grow an understanding of the CBAC, increase visibility and effectively engage all stakeholders. Continue the development and management of the CBAC's current communications platforms including website, social media, email, handouts, brochures, multimedia programs, videos, app.
Download complete job description here: Communications Specialist.
Deadline to apply – October 1, 2018.
Associate Director of Youth & Family Ministries – Halftime position; location is flexible. Help champion and implement CBAC's vision of "Joining God in our Neighbourhoods"
Key responsibilities will include:
Directing high-quality, large ministry events
Equipping and investing in leaders to children, youth, young adults and families' (in CBAC churches);
Exceptional communicator – demonstrated abilities in workshop preparation and presentation, preaching, writing blogs, etc.;
Demonstrated ability to build and lead ministry teams;
Work effectively with the Youth and Family team to develop leaders that know how to enable this generation to join God in their neighbourhoods;
Understanding and engaging people on social media
Contribute to the Youth and Family Team's four main areas of focus towards accomplishing the vision:
1. Investing in leaders
2. Catalytic gathering events
3. Encouraging missional and service opportunities
4. Resourcing leaders & churches
Download complete job description here: Associate Director of Youth & Family Ministries.
Deadline to apply – October 1, 2018.
Accounting Assistant – provide support in our Finance Department, responsible for processing and recording CBAC accounts payables and receivables, payroll and banking, month and year-end and audits as well as other related transactions for the CBAC and CBAC partner organizations. You will need to be comfortable and able to deal with banking institutions and other outside agencies. A high degree of comfort with accounting software and Excel spreadsheets with the ability to learn and adapt quickly.
Download complete job description here: Accounting Assistant.
Deadline to apply – September 28, 2018.
How to apply: Those interested in applying are invited to contact CBAC Human Resources only by the following method: Email a complete Resume including at least three(3) reference contacts (name, title, phone number & email-no reference letters will be accepted) to: humanresources@baptist-atlantic.ca
Important note: To ensure that your resume is successfully submitted, please put a cover letter, resume and any other information in ONE document and use a unique file name such as
"yourname.pdf". For security reasons we will only accept PDF files. Always include the job title in the subject line of e-mail submissions.