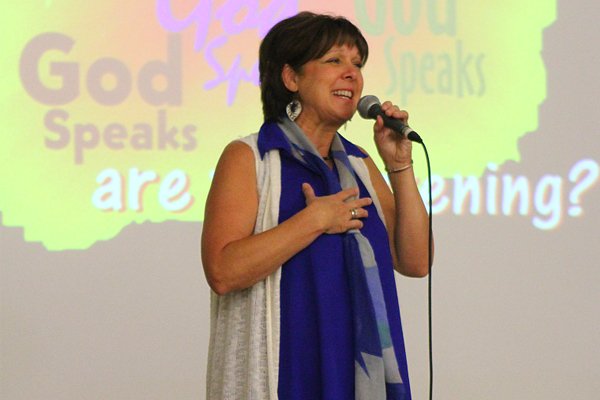 We received this update from Rev. Jonathan Beers, Senior Pastor of Northern Cross Community Church in Happy Vally-Goose Bay, NL. Jonathan along with his wife Rev. Kim Beers and their family have been serving the church and community since October 2013. Elizabeth Deveau put on a concert for the community that was hosted by the church. Below is Jonathan's report:
Over the thanksgiving weekend Elizabeth Deveau gave a gospel concert to a full house at Northern Cross Community Church. The night was filled with songs & testimonies by Elizabeth. There were about 82 people in attendance. Many of the people who attended said that they were blessed by both her music and testimony.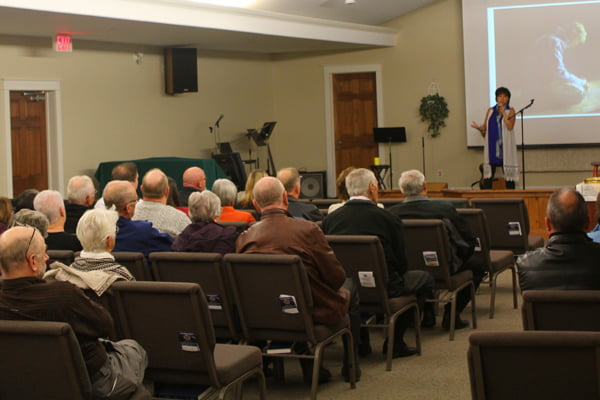 The gospel concert was a great blessing and Northern Cross enjoyed Elizabeth's music in our Sunday morning service as well. It was also great to have Elizabeth's husband Terry for the weekend as well.
Here's a link to a story they shared in 2015: https://baptist-atlantic.ca/news/kindness-connection-northern-cross/.