Potential Canada Post Strike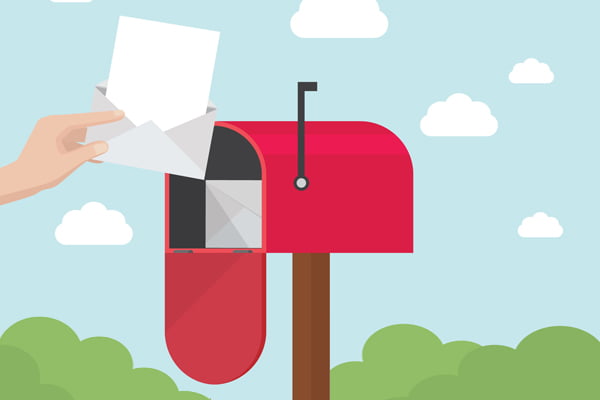 In the event of a Canada Post strike (possible as early as Monday, October 22nd), we want you to know that there are still ways for you to get in touch with us and give to the CBAC.
Regular communication will still come via email and social media. Watch your inbox and social media feeds for updates about events and resources.
Many churches contribute financially to the CBAC and organizations through the CBAC (CBM, Crandall U, ADC, Pension/Benefits, Atlantic Baptist Mission, hospital chaplaincies and more). Some individuals also give to the CBAC and those listed above. To avoid any interruption in your giving, we encourage you to contact our office and set up pre-authorized debit so that, upon approval, the funds can be withdrawn. Here's what you can do and who you can contact:
Giving to the CBAC & to CBAC organizations: Contact Karen Gillespie-Thorne – 506-635-1922 ext. 110; karen.gillespie@baptist-atlantic.ca.
Pension/Benefits: Contact Karen Gunn – 506-635-1922 ext. 108; karen.gunn@baptist-atlantic.ca.
An added benefit to setting this up is that you can eliminate the cost of paper, envelope and postage.
Pray for those involved in the Canada Post negotiations that they can come to a reasonable and equitable agreement allowing both sides to move forward with no interruption to those who rely on this service.