We have opportunity to take part in ministry across our region through:
By affiliating with our CBAC your church is a part of an even broader family of Baptists. We have three sister Baptist denominations across Canada: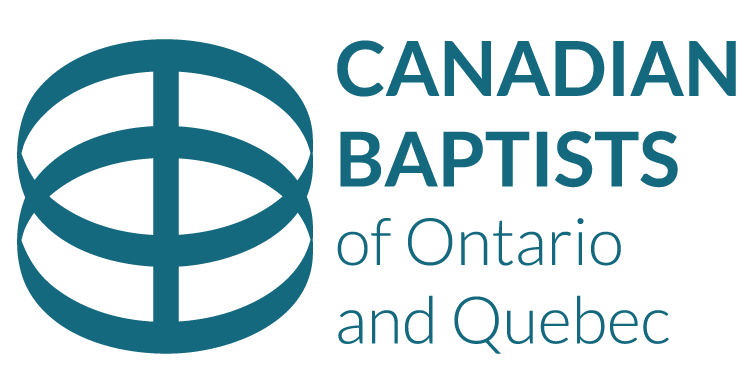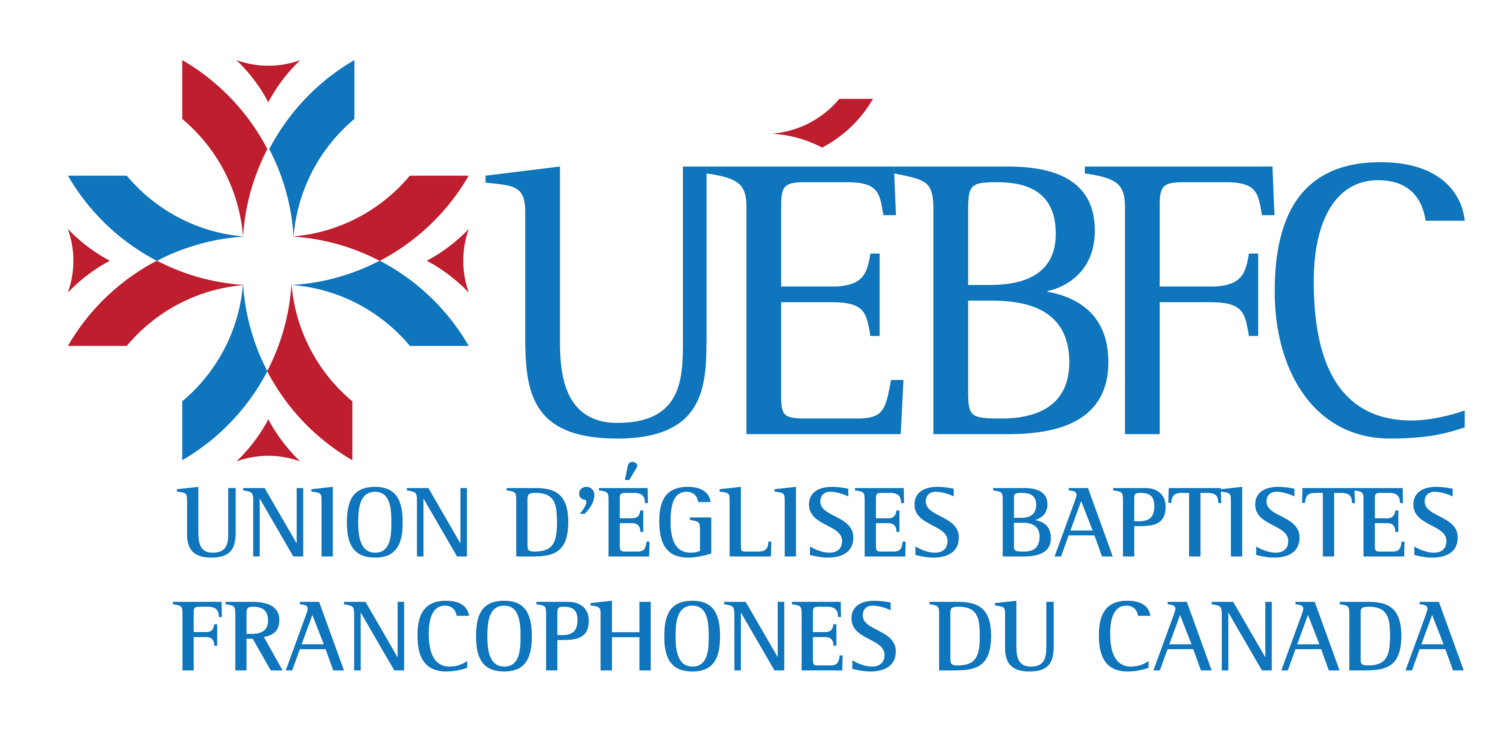 These regional denominations resource local churches and serve as coordinating bodies for mission and ministry in ways similar to how our Convention functions.
Together these three plus our own CBAC cooperately engage in national and international ministry through our jointly-owned national mission agency: Canadian Baptist Ministries (CBM).


Our CBAC, together with these Baptist denominations across Canada, created CBM to coordinate national and international ministries on our behalf. Through this partnership, Canadian Baptists are able to have a transformational ministry presence in over 20 countries. A partnership agreement was developed to reflect how we partner with other Canadian Baptists through CBM.
View the Partnership Agreement (PDF, 144K)
Through CBM we are also involved in the: North American Baptist Fellowship (NABF) – an organization that periodically brings together Baptist leaders for coordinating conversations about mission and ministry on our continent. The NABF is one continental fellowship of the Baptist World Alliance (BWA). The BWA is one of the world's largest associations of Christian churches.
Through the BWA our churches are able to support Baptist groups in developing countries world-wide in areas such as religious liberty, evangelism, leadership development, and human rights.