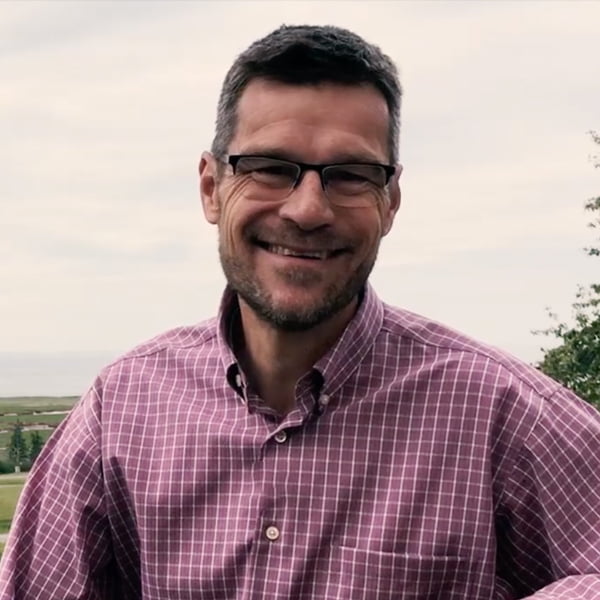 Director of Intercultural Ministries
506-635-1922 ext. 1011
Email Paul
Paul was born in England but spent his younger years in Kuwait and the Bahamas before moving with his family to Hampton, NB in 1975. He came to Christ at Hampton Bible Camp, was baptized at Hampton Baptist Church, and studied at Prairie Bible College, Moody Graduate School and Carey Theological College.
In 1995, after a six-year pastorate with the Smithtown and Salt Springs Baptist churches, Paul and his wife, Kelly, joined Canadian Baptist Ministries as Global Field Staff in Kenya. For 16 years they were involved in rural and urban integral mission within East Africa's Muslim Somali community.
Excited by opportunities for cross-cultural interaction and mission in Atlantic Canada and thanks to a partnership with CBM, Paul became the CBAC Diector of Intercultural Ministries in September 2012. The Carlines have two 20-something girls and two teen boys and live in Quispamsis, NB.