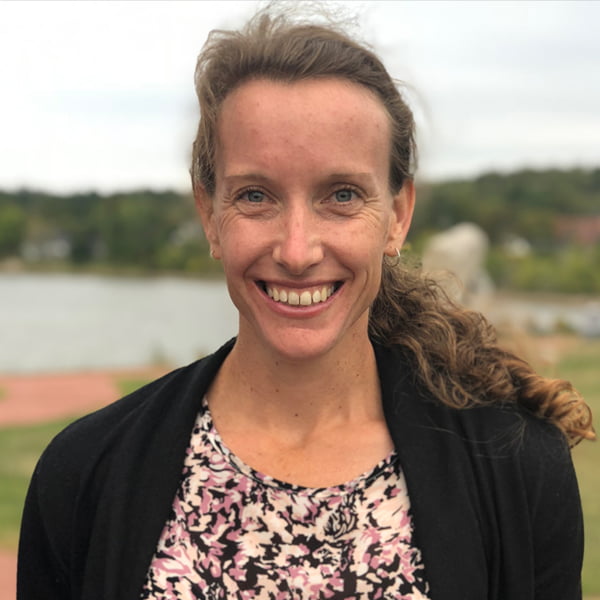 Director of Youth & Family Ministries
506-635-1922 ext. 1015
Twitter:

@r_embree
Email Renee

Rev. Renée Embree ran into God's grace as a young adult and continues to be changed by that grace every day. Renée has a passion to see everyone join God in changing Atlantic Canada one neighborhood at a time.
She serves as the Director of Youth and Family Ministries for the Canadian Baptists of Atlantic Canada and as the Director of the Youth & Young Adult Ministry Program at Acadia Divinity College.
Renée is a graduate of Acadia Divinity College having received her Master of Divinity degree in 2006 and her Master of Arts (Theology) in 2008. She has served as an Associate Pastor in Dalbeattie, Scotland; North and South Alton Baptist Church; and at RiverCross Church. She lives in Saint John, NB and can often be found running along an ocean path or enjoying a good book and good cup of coffee on her sun-porch.
You can follower her on
Facebook /renee.embree
Twitter @r_embree
Instagram renee.embree
Blog cbacyf.ca/oneneighbourhood
Website: cbacyf.ca