Register Your Church For TI 2015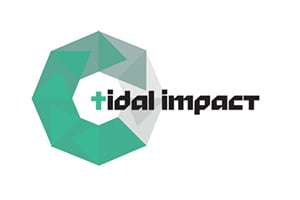 Tidal Impact 2015 registration is open for both host and visiting churches (individual team registration will open later). Sign-up your youth group to serve at TI! If you register by December 31st, you will have a chance to win a weekend away at a cottage on a lake in Albert County, NB (see CABCyf Facebook page for pictures – https://www.facebook.com/CABCyf).
Register now at http://tidalimpact.ca!!
TI happens in Moncton & Saint John, NB, July 11-18, 2015. The purpose is all about impacting lives and communities for Christ. It has the potential to be an amazing win for your youth ministry, church and for the entire host community. Throughout the week students will be challenged to impact self, impact the local church, and impact community.
The model for the event is simple – a visiting church partners with a host church for a life-changing week including ministry, discipleship, fun events, a huge food drive, and evening rallies.
Come and be a part of a movement of God through his people in your neighbourhood!
Details, schedule, videos and more here: http://tidalimpact.ca