In 2022 Laura Bennett has stepped into the role of Coordinator of Justice and Advocacy.
You are invited to join the Justice & Advocacy Community—a space for pastors, leaders, and congregants in our CBAC family to grow in their knowledge of and response to social justice issues, all in the context of a safe community.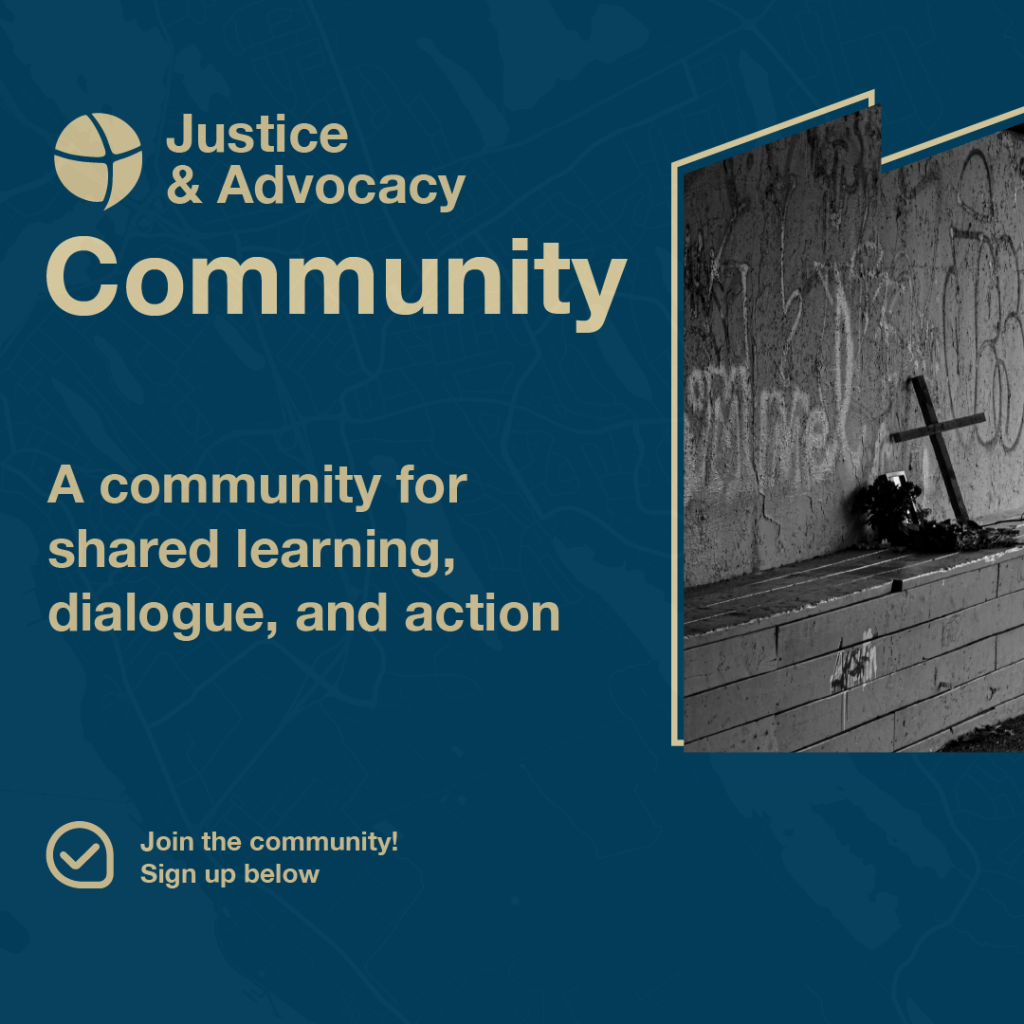 By signing up, you will be put on our email list to receive curated content, access to the Justice and Advocacy Community Facebook group, as well as information for upcoming Justice and Advocacy learning opportunities and initiatives (book club, workshops, dialogues, etc!).