In 2022 Laura Bennett has stepped into the role of Coordinator of Justice and Advocacy.
You are invited to join the Justice & Advocacy Community—a space for pastors, leaders, and congregants in our CBAC family to grow in their knowledge of and response to social justice issues, all in the context of a safe community.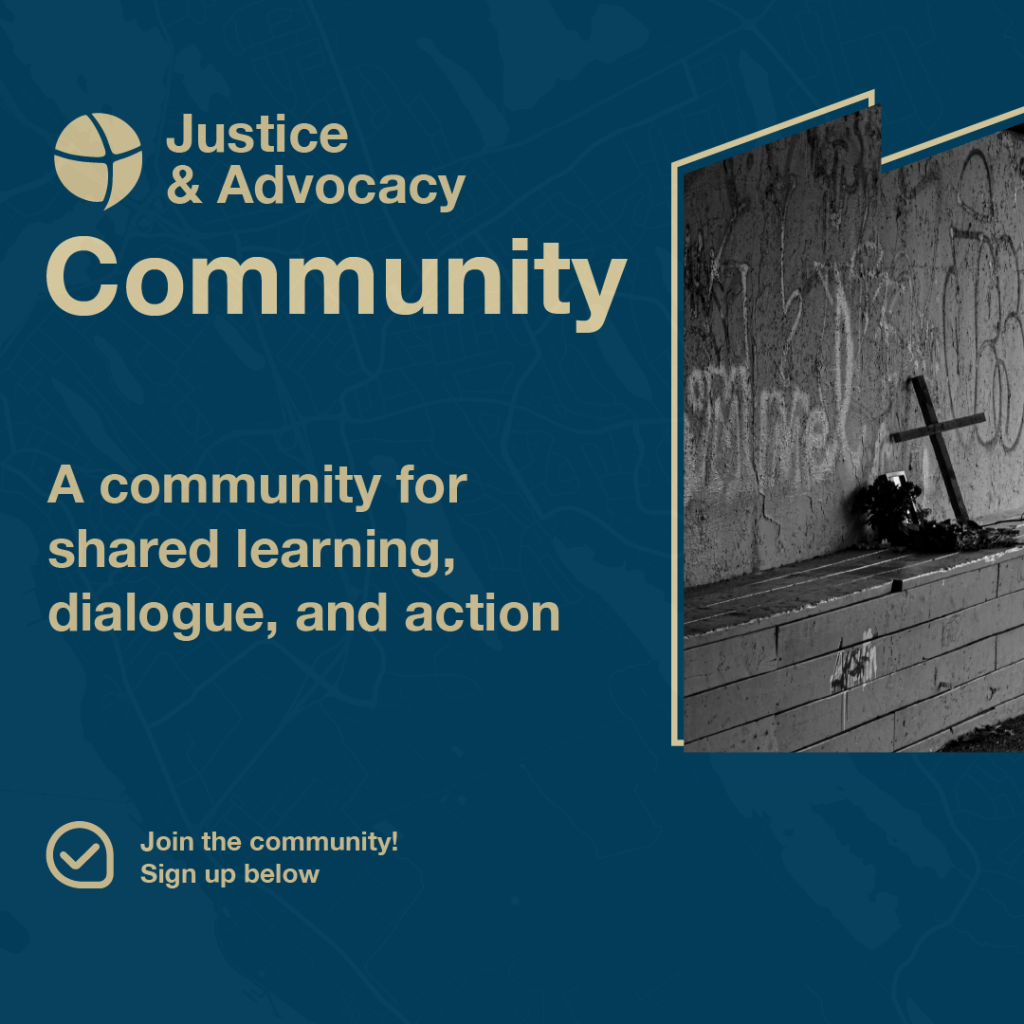 By signing up, you will be put on our email list to receive curated content, access to the Justice and Advocacy Community Facebook group, as well as information for upcoming Justice and Advocacy learning opportunities and initiatives (book club, workshops, dialogues, etc!).
Justice Summit 2022
Our Theme: From Education to Action
"Learn to do good; seek justice, correct oppression; bring justice to the fatherless, plead the widow's cause." — Isaiah 51:4-5
The CBAC Justice Summit is a catalytic event that equips CBAC churches to engage in neighbourhood-level justice and advocacy movements. We do this by investing in delegates and giving them the tools they need to carry out the work of justice at home.
The Justice Summit is ideal for passionate, open-minded individuals who are ready to take the next step from education to action. We are inviting churches to send teams of delegates to the Summit that are committed to carrying out this work at home.
Registration Opening Soon!