Solid leadership is rooted deep in the disciplines of our lives. If we are to be the leader that God has asked us to be, we need to pay attention to these areas:
the character of the leader
the knowledge of the leader
the skills of a leader
The Centre for Leadership Development is committed to seeing our pastors not just survive but thrive. The overall health and missional strength of our churches depend on it.
Dr. Garth Williams directs this centre and would be thrilled to have the opportunity to talk with you and your church about growing and refining your leadership.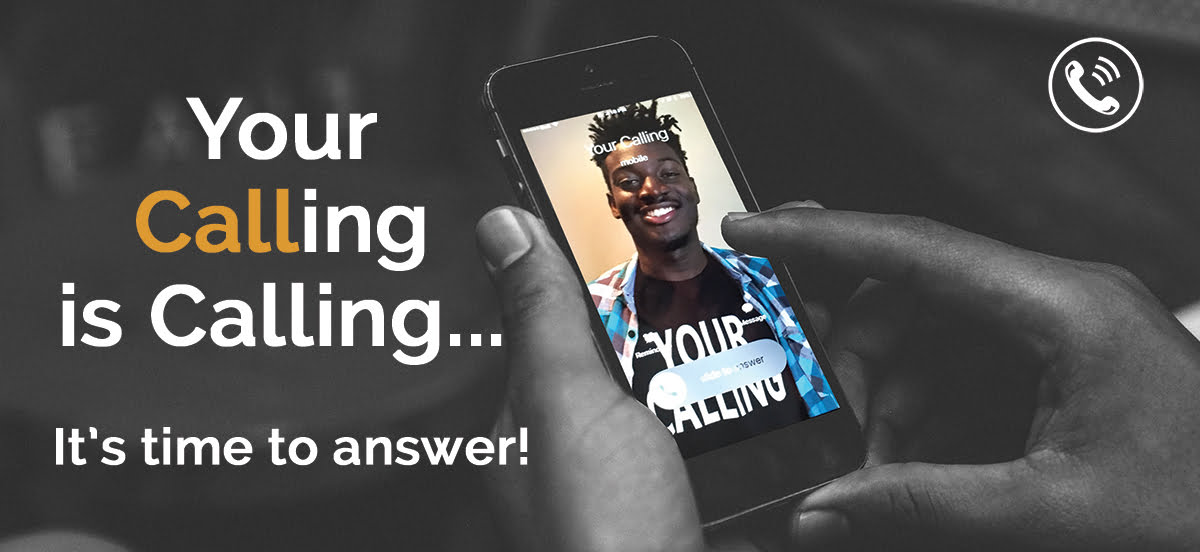 Recognized Lay Leadership Process & Regulations: https://baptist-atlantic.ca/download/20117/.