CBAC Leadership Academy Masterclass
The CBAC Leadership Academy's Masterclass is a new series of events from our Leadership Development department, seeking the transformation of our CBAC leaders with continued learning from world-class speakers.
Upcoming Masterclass Events in 2021:
Wednesday, October 27th (1:30pm) — Register
Tuesday, November 30th (1:30pm) — Register
Explore
October 21, 2021
Are you considering vocational ministry?
Have you already taken the first steps but have questions about your fit for ministry?
Want to know more about yourself and your gifts for ministry?
Come to Explore!
This event will help you:
– discover who the Canadian Baptists of Atlantic Canada (CBAC) is;
– discover who you are and your call through the use of an Emotional Intelligence Profile, Personality Profile, Spiritual Gift Inventory and conversations.
For those who are planning on coming before the Board of Ministerial Standards and Education, this is a requirement for acceptance as a Candidate and will be a prerequisite to appearing before the Board for their initial interview.
Where & When: Online via Zoom on Thursday October 21, 2021 from 4pm – 9pm (break between 6-7pm for supper).
Who: Explore is for individuals interested in exploring a call to ordained ministry with the CBAC.
Cost: No charge.
Click to register for Explore 2021
The Wayfinding Project (coming soon!)
Stay tuned for more details in 2021!
Want to watch previous Masterclass content?
May 25th, 2021 – Featuring Special Guest Dr. Caron Pie on "Self-Awareness"
Links:
April 27th, 2021 – Featuring Special Guest Thom Rainer on "Church Revitalization"
February 23rd, 2021 – Featuring Special Guest Tod Bolsinger on "Adaptive Leadership"

BONUS: Masterclass Podcast – Tod Bolsinger (listen below)
November 24th, 2020 — Featuring Special Guest Mark Buchanan on "Mentorship"

BONUS: Masterclass Podcast, featuring extended Q&A with Mark Buchanan
October 27th, 2020 — Featuring Special Guest Rev. Dr. Timothy Tang on "Cultural Intelligence"
BONUS: Masterclass Podcast, featuring extended Q&A with Rev. Dr. Timothy Tang
Solid leadership is rooted deep in the disciplines of our lives. If we are to be the leader that God has asked us to be, we need to pay attention to these areas:
the character of the leader
the knowledge of the leader
the skills of a leader
The Centre for Leadership Development is committed to seeing our pastors not just survive but thrive. The overall health and missional strength of our churches depend on it.
Dr. Garth Williams directs this centre and would be thrilled to have the opportunity to talk with you and your church about growing and refining your leadership.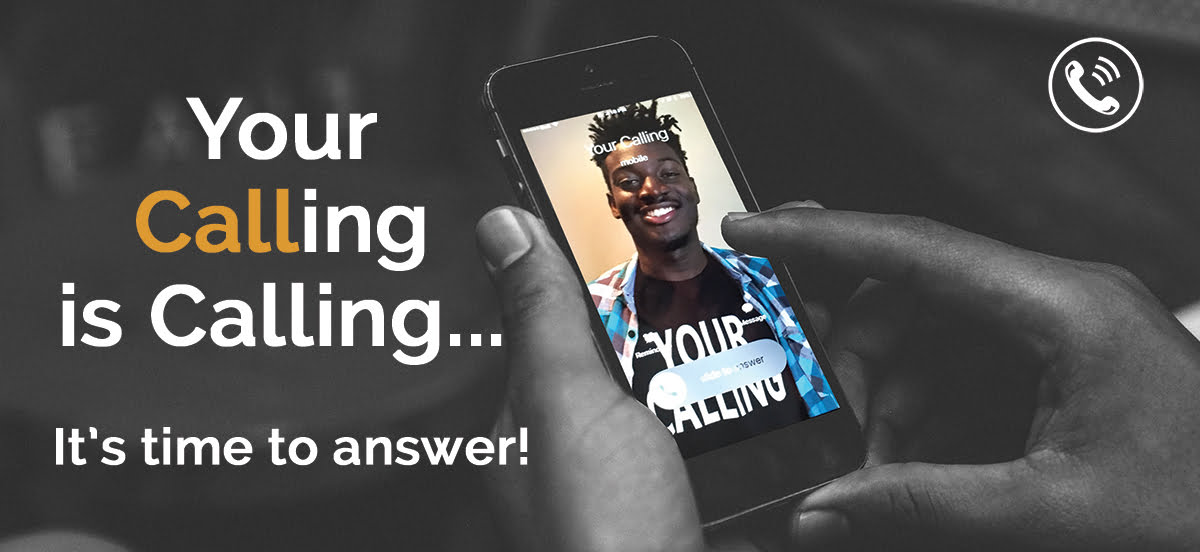 Recognized Lay Leadership Process & Regulations: https://baptist-atlantic.ca/download/20117/.