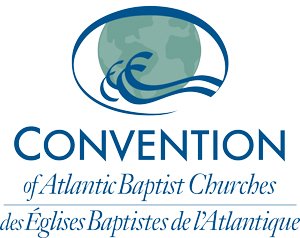 Many of you have been asking for updates on the health of Rev. Elias Mutale and Rev. Jerry Horsman (members of the Transition Team). Here is what we have for you:
Rev. Elias Mutale – After a car accident in the summer of 2011, Elias continues to suffer from concussion related issues that affect his ability to work for long periods. He has seen some improvement but continues treatment as prescribed by his doctors. Our sincere hope and prayer is that he will continue to see improvement in the coming weeks and months. Thank you for your continued support and prayer for Elias.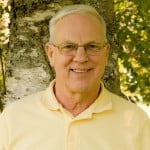 Rev. Jerry Horsman – After many tests he was given a clean bill of health with regard to the mini stokes and has been referred to a cardiologist. He is returning to work part time and waiting for the OK from the cardiologist to return to normal responsibilities. Thank you for your prayers and support for Jerry.
Without question the absence of Elias and Jerry has placed an increased load on all of our staff in the office. We are extremely grateful that Dr. Garth Williams and Paul Carline have joined us and helped in lifting the load. We would ask for your continued prayers, support and patience as we work through this time. If you have sent us en email and have not heard back, please bear with us and don't hesitate to contact us again. We will respond as soon as we are able to.
We recognize that without these staff in the field, some churches and pastors have been feeling left out and don't know who to turn to. If you have questions regarding ministry openings, search committee resources, church planting, conflict resolution, please contact our office (506-635-1922) and talk to Wendy Jones (ext. 102), Coordinator of Ministry Priorities via our Contact page. She will be able to answer your question or will direct your request or concern to the appropriate person.
Thank you so much for your patience and faithfulness to the work God has called us to do together.