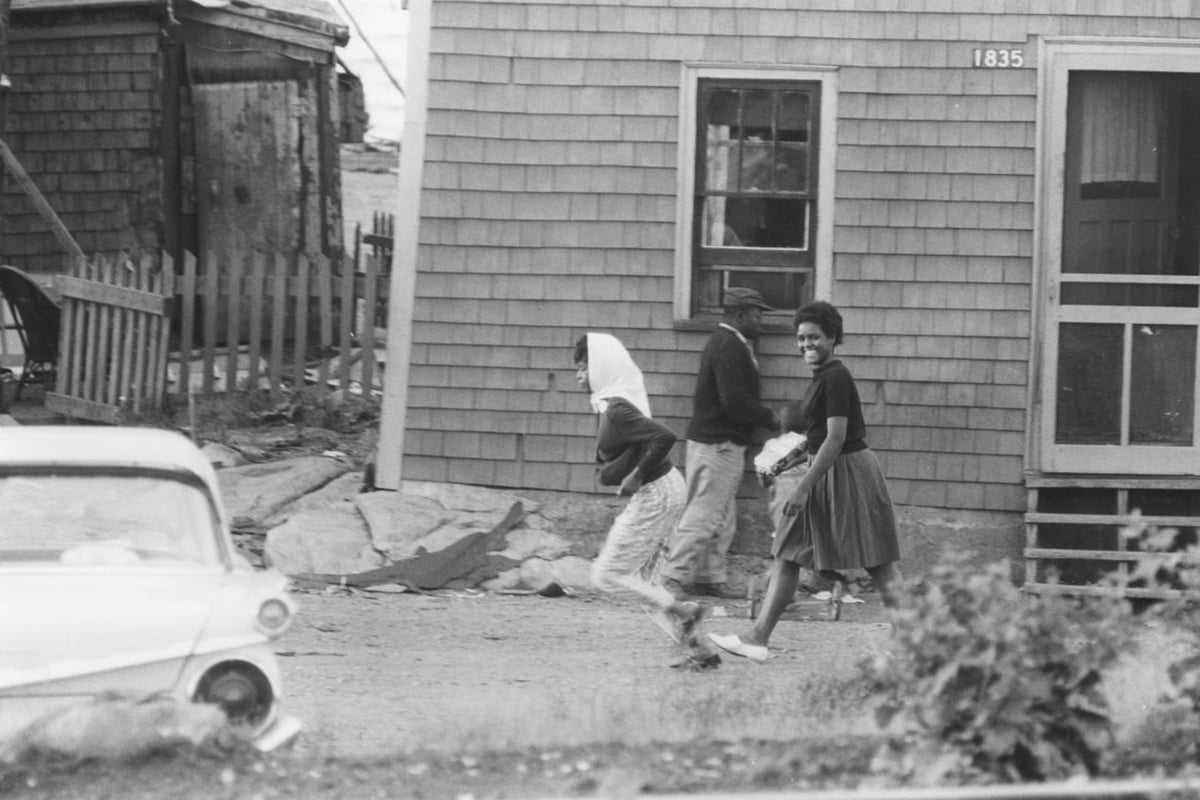 Resources
Race, Class, and the Kingdom of God (David Bailey)
This small group study explores God's heart for reconciliation and your community's thoughts around race, class, and culture.
CBAC Anti-Black Racism Task Force Study (Coming in 2023)
2022 Simpson Lectures (Rev. Dr. Rhonda Y. Britton and Rev. Dr. Lennett J. Anderson)
Dr. Britton and Dr. Anderson were two featured lecturers for this annual event focused on bringing expert insight and teaching from respected voices to students and pastoral leaders.
Books
Dear White Peacemaker – Osheta Moore
Just Mercy – Brian Stevenson
Be The Bridge – Latasha Morrison
How To Be Anti-Racist – Ibram X. Kendi
White Fragility – Robin D'Angelo
Image Credit: "Two young women walking by a house, Africville" ('Nova Scotia Archives, Bob Brooks' Photographic Portrait of Africville in the 1960s, Bob Brooks, 1989-468 vol. 16 / negative sheet 7 image 15')
Browse Justice & Advocacy Resources