Oasis 2016 – Anna Robbins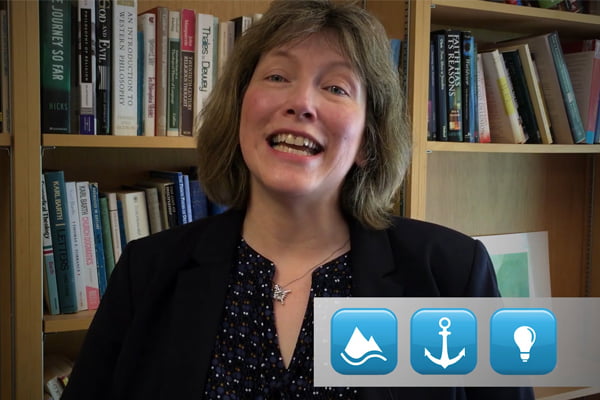 Dr. Anna Robbins is the keynote speaker at Oasis 2016, August 25-28, 2016. Anna serves as Associate Professor of Theology, Culture & Ethics, Director of Andrew D. MacRae Centre for Christian Faith and Culture. She is also Director of Doctoral Studies. Anna speaks and writes widely, with a passion to help people to engage matters of contemporary culture and faith. She lives in Wolfville with her husband Peter, and their son, David.
At Oasis, she'll be talking about how we Navigate the Storm. Check out the description and titles of her talks here: http://oasis.baptist-atlantic.ca/bios/anna-robbins/.