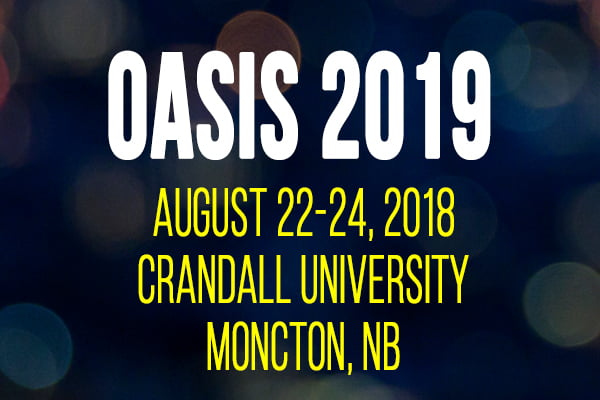 The notices of motions are now available and are currently being sent out via mail to all CBAC churches. According to our bylaw, there are particular motions that require being posted under the 180 day rule (180 days before the business session at Oasis), such as resolutions and changes to the bylaw. These will be discussed and voted on at Oasis 2019 (Aug. 22-24, 2019) at Crandall University, Moncton, NB.
The documents with actual changes will be posted soon. Note that due to the size of the documents referenced in the motions, and the cost to print and mail them, we're making them available as PDFs on our website. They will also be available on our Oasis website – https://oasis.baptist-atlantic.ca.
We ask that you share these motions with your leadership, Oasis delegates and congregation and make the documents available for review and discussion.
If you are unable to download these or don't have access to a printer when they are posted on our website, please contact our office and we will send your church a copy: 1-506-635-1922.
Changes to the General Operating Bylaw
Resolution and Recommended Action Items in Response to the Truth and Reconciliation Commission