CBAC Executive Minister Listening Tour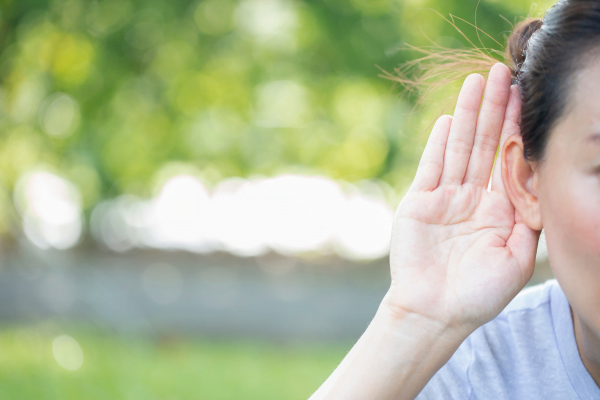 You're invited to an opportunity to share your feedback, input, hopes, concerns, and dreams for the Canadian Baptists of Atlantic Canada (CBAC) during our listening tour (November 12 to December 9). Everyone in our CBAC family is invited – pastors, leaders, congregants, attendees, partners, associations, those new to the CBAC and those who have been in the CBAC forever. We want to hear from you. Our new Executive Minister, Rev. Renée MacVicar, will be there to listen and reflect with you at each session. A few CBAC Council members and members of the CBAC Team (staff) will be at each listening session.
An open mic time for questions and comments will be given. In addition, you'll be invited to reflect and give your input on questions such as:
What would you do to make CBAC successful over the next 10 years?
Priorities:

What are the top priorities of your church?
How might the CBAC Team help your leaders and church with those priorities?

Challenges:

What are the biggest challenges you see our CBAC Team & family facing?
How might the CBAC Team help with these challenges?

What do you appreciate about belonging to this CBAC Family and what the CBAC Team does for us? What should the CBAC Team keep doing?
There are eight different Listening Tour opportunities, choose the one that fits your schedule best:
IN PERSON:
• MONCTON NB – Sunday, November 12, 3:30 pm to 5:00 pm at First Baptist Moncton,
• CHARLOTTETOWN PEI – Sunday, November 19, 3:30 pm to 5:00 pm at Cornerstone Baptist
• WOLFVILLE NS – Sunday, November 26, 3:30 pm to 5:00 pm at Wolfville Baptist
• TRURO NS – Saturday, December 2, 11:00 am to 12:30 pm at Zion Baptist
• FREDERICTON NB – Sunday, December 3, 3:30 pm to 5:00 pm at Brunswick Street Baptist
• HALIFAX NS – Saturday, December 9 during Halifax Regional United Baptist Association (HRUBA), which starts at 9 am at Bedford Baptist (finishes at 1pm)
ZOOM – Sign up for the Zoom sessions here: https://atlbaptist.wufoo.com/forms/executive-minister-listening-tour/ to receive the ZOOM link.
• ZOOM 1 Tuesday, November 21st at 7 pm to 8:30 pm
• ZOOM 2 Wednesday, December 6th at 7pm to 8:30 pm
We look forward to hearing your honest feedback and input! See you at one of the stops on our listening tour!