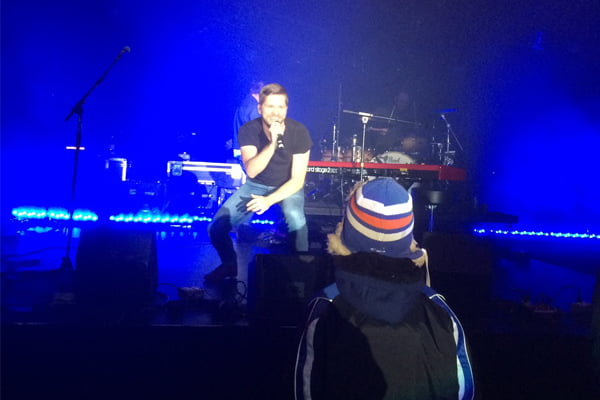 Over the weekend of November 12th & 13th, a Celebration of Hope (a ministry of the Billy Graham Evangelistic Association) was hosted in Happy Valley-Goose Bay, NL. Northern Cross Community Church and other local churches were involved in the planning and participation of this outreach event.
Senior Pastor of Northern Cross, Rev. Jonathan Beers co-chaired the event and his wife Kimberly was the volunteer coordinator.
Each night, more than 400 people attended and over 500 attended the kids fest event with Will Graham, Billy Graham's grandson. With over a year planning and with the local churches participation there was a move of God as they witnessed 137 kids and adults came to faith in Christ.
"This is what it's all about," Pastor Jonathan said to see such an amazing response of faith. But the effects on the community and town will go much deeper. "We saw many seeds planted in addition to those coming to faith." It was a powerful testimony of unity from the churches. "God is on the move in Labrador," Pastor Jonathan said and can not wait to see what else God will do.
The church's involvement is great example of partnering with other churches in joining God in changing Atlantic Canada one neighbourhood at a time. #1Neighbourhood
More pics here: http://billygraham.ca/stories/will-graham-shares-jesus-in-happy-valley-goose-bay.aspx