First Cornwallis Baptist Church Celebrates 210th Anniversary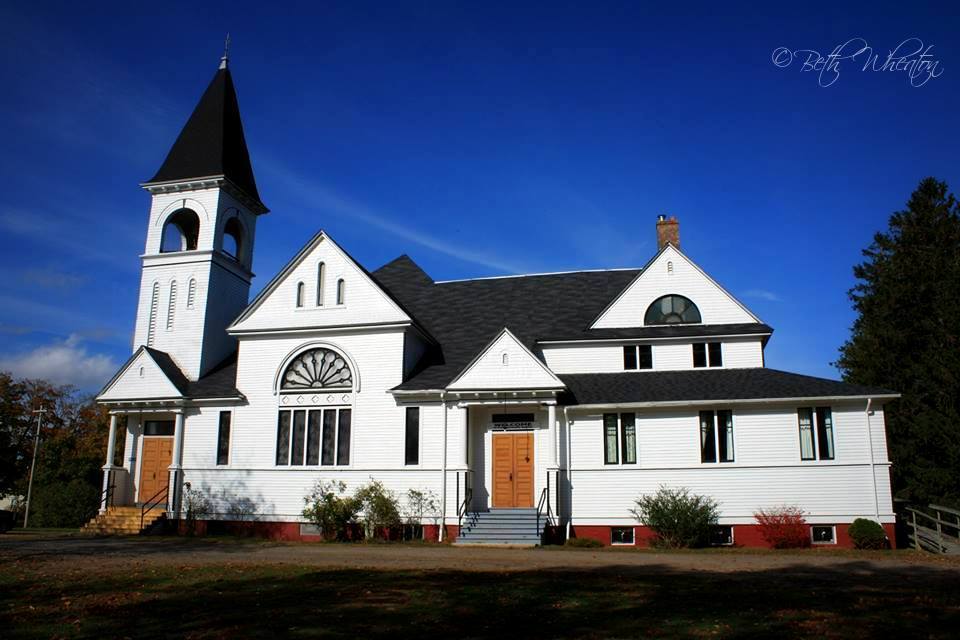 In September, First Cornwallis Baptist Church in Upper Canard, NS celebrated their 210th Anniversary.
The celebrations began with a special Anniversary Service on the morning of September 10th with Guest Speaker, Rev. Dr. Peter Lohnes. Later that afternoon a Musical Celebration was held with choirs from several of the daughter churches participating as well as the choral group of First Cornwallis Baptist Church. Midweek, a concert was held featuring Sonlight.
To wrap things up on Saturday, September 16th, the celebrations concluded with a Family Fun Day – which included activities such as Face Painting, Crafts, 4H Petting Zoo, Bouncy Castle, Fishing Pond, BBQ Lunch, etc. Here are a few photos from our week of celebrations:
Cake cutting photo – L to R: Pastor Stephen Wheaton (Current Pastor), Bernice Kane (oldest member) and Rev. Dr. Peter Lohnes (Guest Speaker).