Fall 2018 Ordination Services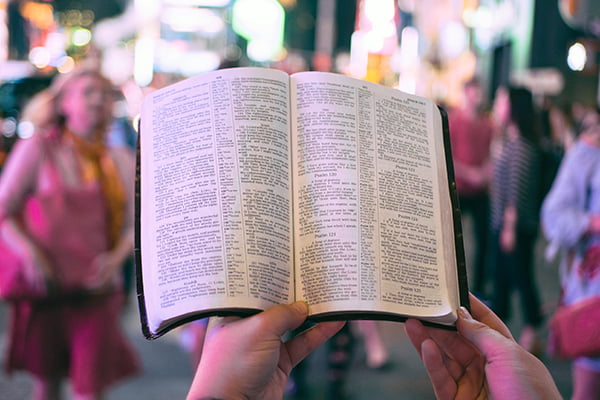 Ordination within the CBAC is a recognition of the call upon the life of a person to pastoral or specific ministries usually associated with full time vocational ministry. Historically, this call has been recognized within Baptist life by the setting apart of that person in the act of ordination which is officially carried out by the local church that affirms that call.
If you would like to read more about the ordination process (church and/or association license, theological education, internship, etc.) and ministry regulations, click here: https://baptist-atlantic.ca/ministry-regulations/.
The few days prior to Oasis 2018, candidates for ordained ministry met with the Examining Council to determine their readiness for vocational ministry and full accreditation with the CBAC. Seven candidates were approved and have been released to their churches to hold a service of ordination.
Below is a list of candidates and their ordination service dates; as we become aware of others, we will post them:
Sept. 16th, 3:00pm – Annie de Lamirande, Elmsdale United Baptist Church, Elmsdale, NS
Sept. 29th, 3:00pm – Steven Townsend, Belmont United Baptist Church, Belmont, PE
Sept. 30th, 3:00pm – Christina Marie McCallum, Black Rock Baptist Church, Black Rock, NS
October 6th, 6:30pm – Chad Fletcher, Kingston Baptist Church, Kingston, NB
October 21st, 7pm – Sarah Garnett, Midland Baptist Church, Midland, NB
TBA – Beverly Jewett, Keswick United Baptist Church, Keswick, NB
December 2, 6pm – Dorin Seicaru, Highfield Baptist Church, Moncton, NB
Please join us in pray for each of these pastors and let's celebrate the call to ministry that God has placed on their lives!