Further Update re: Building & Staff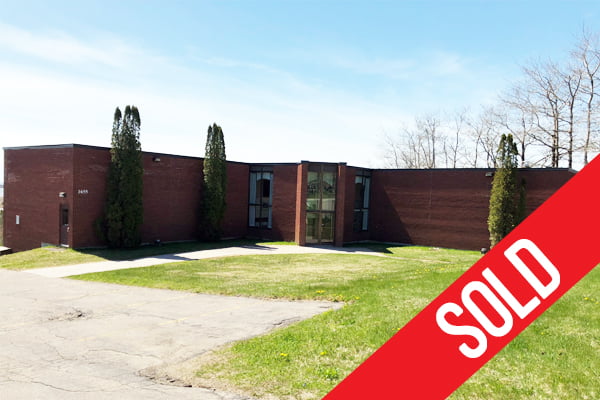 This is a further update on the CBAC building sale and an update on the implications on CBAC staff.
The CBAC office building in Saint John is in process of being sold according to the decision of the delegates in 2015 in order to more centrally locate the office in leased space at Crandall University, Moncton, NB. If all goes as planned, the closing date will be July 31st. Please pray with us to that end.
While the CBAC Council is pleased that this decision is being realized, they understood that this resolution could have implications for some of our staff. In consideration of this, a number of scenarios were developed and presented to every staff member. Throughout this process, the Council and our Executive Minister have worked hard to be fair by providing options for all our employees. 
Karen Gunn, Renée Embree, Andrew Glidden & Jacqueline Derrah will work remotely (to be re-evaluated after a year) from their homes in Saint John.
Dale Taber and Karen Gillespie-Thorne have chosen to conclude their employment with the CBAC. We are deeply grateful for the many years of ministry and the excellent service Dale and Karen have provided and we will miss them very much.
All other staff will either be moving to Moncton or will carry on with their current employment relationship with the CBAC. 
The upcoming months will be somewhat chaotic for us as we adjust to a new location, new working arrangements and new realities. We ask for your patience through this transition and for your prayers for all of the staff during this time.