Job Posting: Communications Manager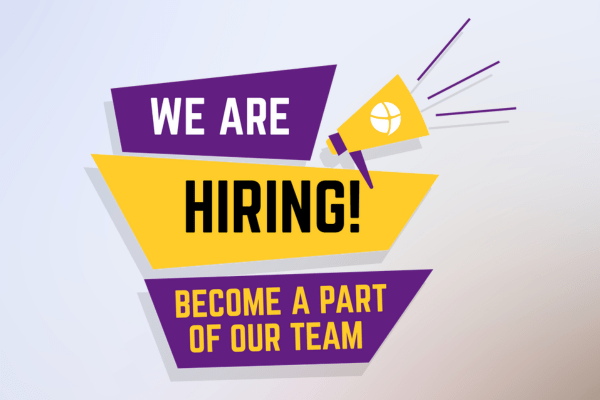 The Canadian Baptists of Atlantic Canada (CBAC) is seeking a Communications Manager who loves Jesus, loves the church, and wants to see God's mission and Kingdom go forward in Atlantic Canada. The Communications Manager will oversee, develop, and execute communication strategies for the CBAC. Education, skills, and experience in social media, website management, video production, branding, design, event production, and written communication for both traditional print materials and digital correspondence are all integral components of this role.
Overview: The CBAC Communications Manager ensures the effective communication of the CBAC's vision, mission, resources, events, and opportunities to the CBAC family and beyond. The CBAC Communications Manager implements strategic communication plans over various platforms to further our connectedness, ministry, and missional work together.
About the Canadian Baptists of Atlantic Canada (CBAC)
The CBAC is a family of approximately 400 Canadian Baptist Churches across the four Atlantic Provinces – New Brunswick, Nova Scotia, Prince Edward Island and Newfoundland & Labrador. We have many organizations and agencies that meet the needs of our Churches and pastors but also reach well beyond our churches in terms of impact.
Some of our key partners and agencies include a financial agency (Atlantic Baptist Foundation), a university (Crandall University), a seminary (Acadia Divinity College), a seniors housing agency (Atlantic Baptist Housing), and a global Mission agency (Canadian Baptist Ministries). The role of the CBAC is to support and provide resources for our pastors, churches and people, all for the purpose of facilitating our shared mission.
Our purpose is being and making disciples of Jesus Christ, who are integrated into the life and ministry of healthy, growing churches, committed to fulfilling the Great Commission and the doing of God's will on earth.
Our vision is to inspire and enable every church to join God in their neighbourhoods so that many come to know Jesus.
For further information about the CBAC, visit: https://baptist-atlantic.ca/
To apply:
Send cover letter, resume, and a portfolio of your work in communications to jobs@baptist-atlantic.ca. The portfolio is a small sample of your work of at least three projects (maximum of eight projects) you have completed in the field – e.g. website, newsletter, graphics, video or other. All applications must be received by December 11th, 2023.
Only those invited for an interview will be contacted.