Lent 2019 – Making Space for God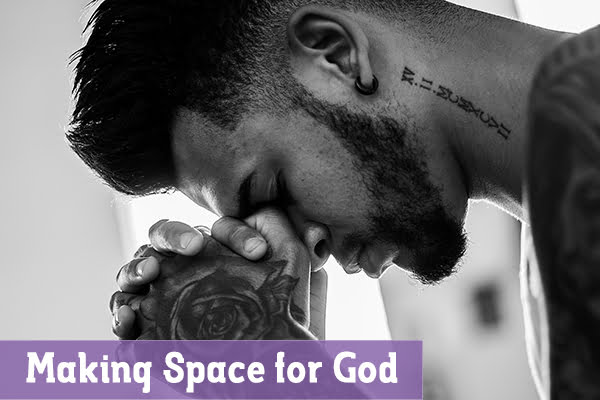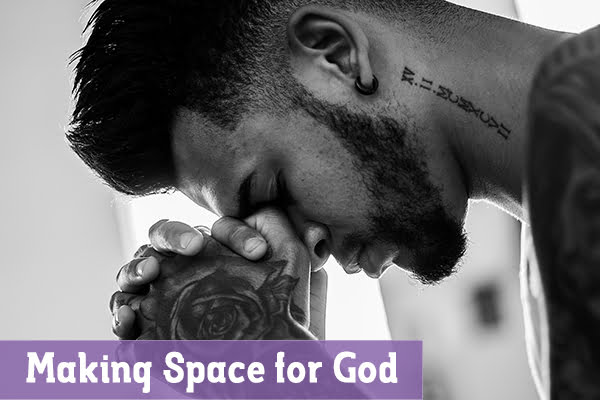 Lent is that time of year where we take time to prepare our hearts for Easter. Traditionally, lent uses prayer and fasting as a way for us to enter into the Easter story, the centre of the gospel.
This year we're asking you to join us in a season of prayer, listening to what God may say to us and intentionally make space for God.
Join us in praying around our strategic priorities:
3000 baptisms in one year by 2025
300 Mission Edge Churches
75 Emerging Pastor Leaders + 75 more pastor leaders = 150 pastor leaders
65 New Congregations
Join our Facebook CBAC Prayer Group – https://www.facebook.com/groups/932213173643953/.
Beginning Monday March 11th and every Monday through Lent, we're setting up an online prayer group beginning at 12 noon for 30 minutes. Join us via Zoom (no account required; just click the appropriate link below before noon).
We'll be talking about some aspects of prayer and introduce some ideas about prayer that may be new to you. We're also going to hear from people who have learned how to wait on God as they have wrestled with major struggles in their personal lives. This Lenten prayer emphasis is an opportunity for you to deepen your prayer life and ministry. Join us!
List of dates, topics and faciliatators:
March 11 – Silence/Breath Prayer: Lectio Divina (Cheryl Ann Beals) – https://zoom.us/j/135253534
March 18 – Fasting and Sacrifice (Andrew Sutherland) – https://zoom.us/j/754266156
March 25 – Listening Prayer (Debbie Simmonds) – https://zoom.us/j/754266156
April 1 – Waiting on God, Part 1 (Doug Schofield) – https://zoom.us/j/754266156
April 8 – The Word – Prayer for our Strategic Priorities (Peter Reid) – https://zoom.us/j/754266156
April 15 – Waiting on God, Part 2 – https://zoom.us/j/754266156