Lent: Reflections on Anti-Racism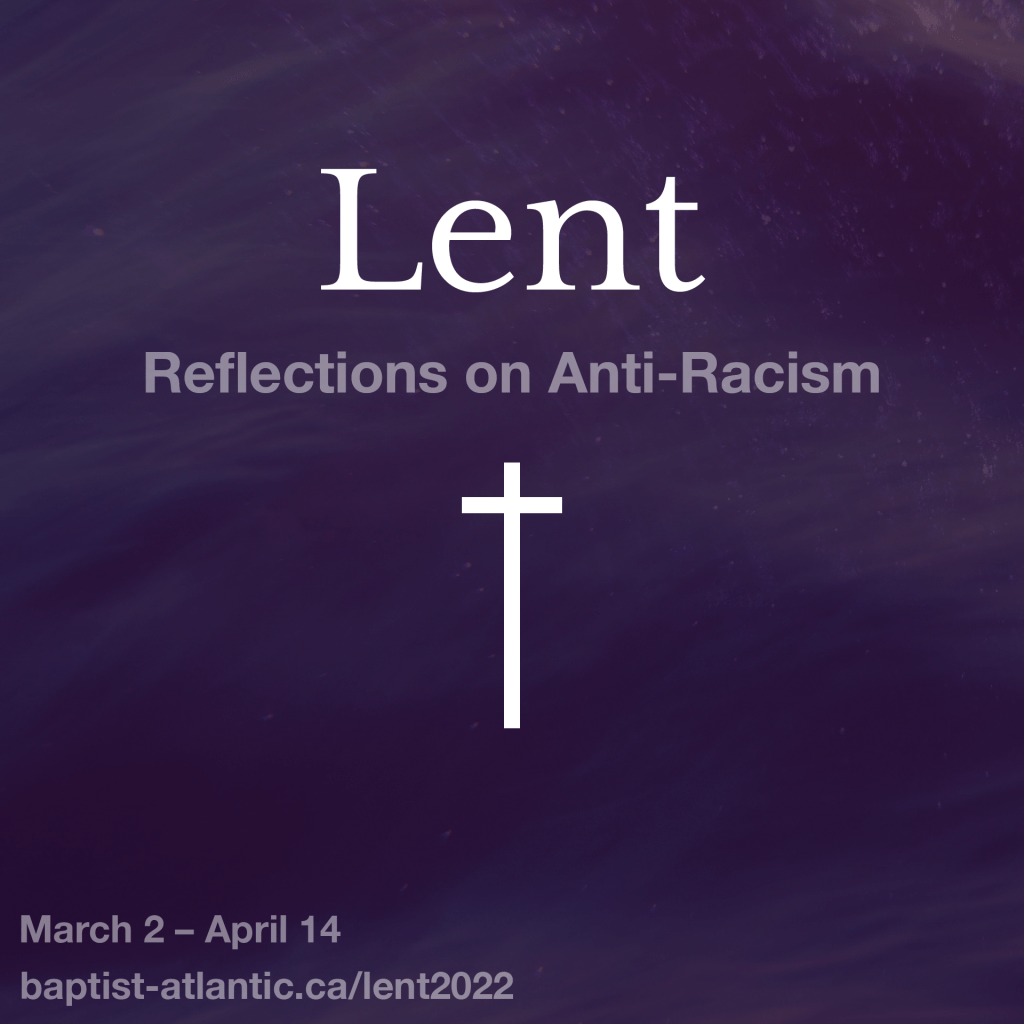 We are in the midst of the season of Lent alongside followers of Jesus worldwide.
As a way to continue our commitment to be anti-racists and raise our awareness, we will be sharing video messages during Lent from a diverse group of CBAC students and leaders. Starting March 2nd, join with us as we reflect and listen in both an individual and collective way. We're praying that God will speak through these videos.
This series of videos will feature the voices of leaders and students from CBAC ministries and partner organizations. These individuals represent the diversity of our family, and their voices are vital for us all to hear.
At the heart of it is a desire to see this season of Lent as a part of our journey to deeper relationship with Jesus, celebrating diversity in God's family, and drawing attention to critical issues for us to think through.
You'll hear devotionals shared around themes of love, justice, reconciliation, equity, forgiveness, and family.
This project has been spearheaded by the CBAC's Anti-Black Racism Task Force—a group comprised of leaders from our denominational staff, the African United Baptist Association, and from within our churches.
VIDEOS
April 14 – Rev. Dr. Peter Reid, Rev. Dr. Rhonda Britton, Deac. Anthony Riley
April 13 – Rev. Dr. Harry Gardner
April 12 – Rev. Deane Proctor
April 11 – Maya McCormick
April 8 – Rev. Dr. Elias Mutale
April 6 – Carys Jelley
April 1 – Rev. Dr. Richard Jackson
March 30 – Rev. Dr. Anna Robbins
March 25 – Tyler Proude
March 23 – Rev. Linda DeMone
March 18 – Kalkidan Burke
March 16 – Laura Bennett
March 11 – Rev. Joe Green
March 9 – Ruhamma Zaheeb
March 4 – Rev. Allister Johnson
March 2 – Rev. Dr. Peter Reid, Rev. Dr. Rhonda Britton, Deac. Anthony Riley