Trinity Western University's Proposed Law School Challenged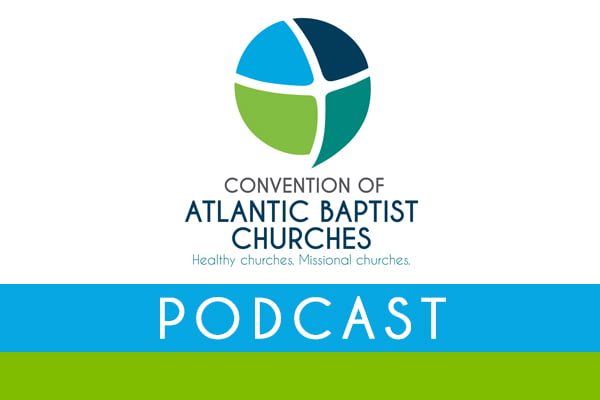 Did you miss us? It's been quite a while since we've posted a podcast. We've been wanting to get back to offering these regularly as a way for you to hear some conversations about issues that affect leadership, the church and our culture.
This week Garth Williams & Andrew Myers sat down to talk with Amy Robertson from Trinity Western University (TWU). Amy is the Associate Director of Media and Public Relations for TWU. She was in Halifax to be present at the NS Court of Appeal.
You are likely aware of the issues the past few years re: Trinity Western University's proposed law school and the attempts by lawyers & barristers' societies in various provinces to block the creation/approval of TWU's proposed law school and recognition of the graduates of this program (http://www.twu.ca/academics/school-of-law/default.html). The Nova Scotia Barristers' Society voted against accepting TWU graduates but the Nova Scotia Supreme Court ruled against them – see https://www.twu.ca/news/2015/005-nova-scotia-rules-in-favour-of-twu.html.
Similar cases are also being argued in Ontario & British Columbia.
We consider this to be an immensely important issue in terms of the protection of religious liberty in Canada. This is a precedent-setting legal decision in that a decision against TWU could ultimately impact any faith based institution in Canada that offers degrees for those who wish to pursue professional careers in law, education, medicine, business, etc.
Recorded April 5, 2016, Halifax, NS.