Our Rich Canadian African Heritage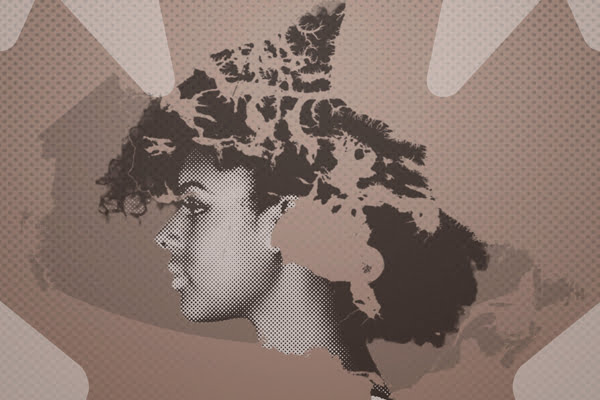 The following is an excerpt from the official Government of Canada website: https://www.canada.ca/en/canadian-heritage/campaigns/black-history-month/about.html
"During Black History Month, Canadians celebrate the many achievements and contributions of Black Canadians who, throughout history, have done so much to make Canada the culturally diverse, compassionate and prosperous nation it is today.
Black history in Canada
People of African descent have been a part of shaping Canada's heritage and identity since the arrival of Mathieu Da Costa, a navigator and interpreter, whose presence in Canada dates back to the early 1600s.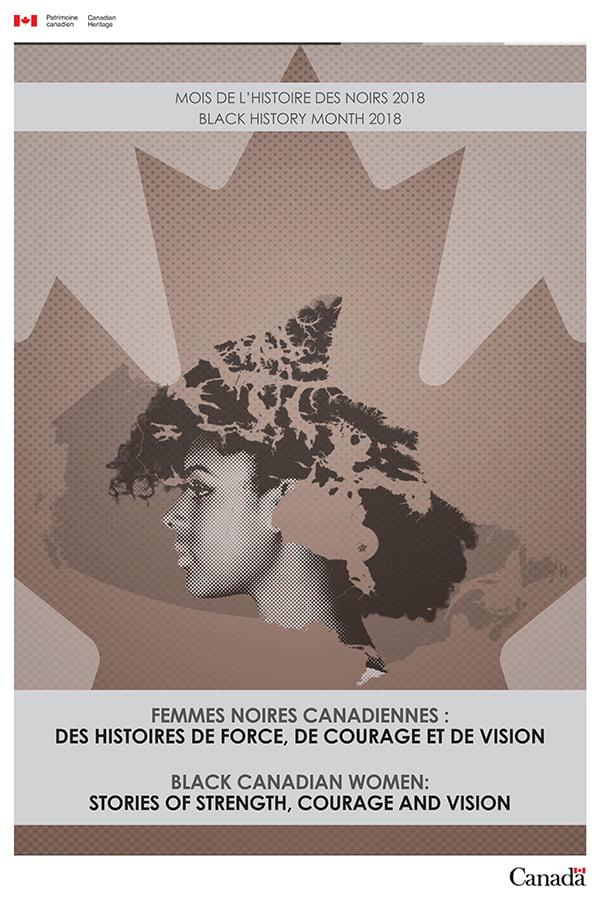 The role of Blacks in Canada has not always been viewed as a key feature in Canada's historic landscape. There is little mention that some of the Loyalists who came here after the American Revolution and settled in the Maritimes were Blacks, or of the many sacrifices made in wartime by Black Canadian soldiers as far back as the War of 1812.
Few Canadians are aware of the fact that African people were once enslaved in the territory that is now Canada, or of how those who fought enslavement helped to lay the foundation of Canada's diverse and inclusive society.
Black History Month is a time to learn more about these Canadian stories and the many other important contributions of Black Canadians to the settlement, growth and development of Canada, and about the diversity of Black communities in Canada and their importance to the history of this country."
Our Rich Atlantic Canadian African Heritage:
In Atlantic Canada, we have a rich African heritage with deep roots. African Heritage Month is an opportunity to learn about this rich history and to become aware of and appreciate our neighbours of African descent in Atlantic Canada.
The following websites, articles and centres are rich resources of information about the Black history of Nova Scotia, New Brunswick and Prince Edward Island.
Nova Scotia African Heritage:
Black Cultural Centre for Nova Scotia – Established in 1983, to Protect, Preserve and Promote the history and culture of African Nova Scotians. The Centre is a museum and cultural gathering place, where the rich history of Nova Scotians of African Descent can be discovered and explored. http://web1.bccnsweb.com/
Black Loyalist Heritage Centre – The Black Loyalist Heritage Centre tells the story of the world's largest free African population outside of Africa, in the late 18th century in Nova Scotia. In addition to the Centre, you can also visit historic buildings and the National Monument commemorating the Black Loyalist Landing in Birchtown in 1783. https://blackloyalist.novascotia.ca/
New Brunswick African Heritage:
Prince Edward Island African Heritage:
Compiled by Rev. Dr. Cheryl Ann Beals