Rev. Dan Pyke: New CBAC Director of Youth & Family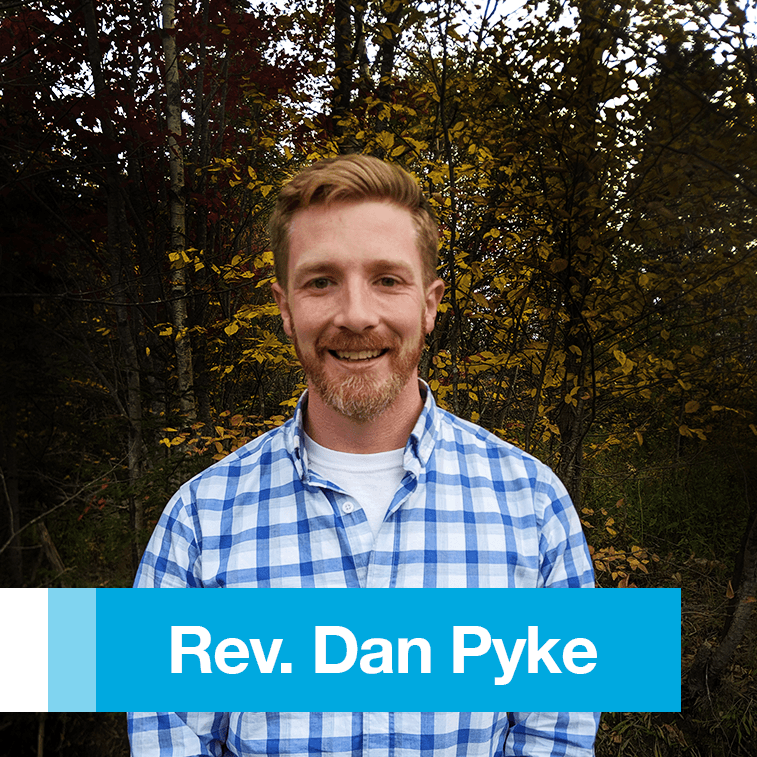 MONCTON, NB—The Canadian Baptists of Atlantic Canada (CBAC) is pleased to welcome Rev. Dan Pyke as Director of Youth & Family Ministries effective November 25, 2019.
After a recommendation from the search committee and CBAC Council, and a resounding affirmation from our churches, the CBAC is thrilled to have Dan start in his role.
Rev. Dan Pyke has been ministering in CBAC churches since 2007; first as a part-time youth pastor at First Cornwallis Baptist Church in Upper Canard, NS, then as Pastor of Youth & Children at Douglas Baptist Church, NB. Most Recently he served as Associate Pastor at Grand Bay Baptist Church. He was ordained in 2011. He has extensive experience serving our wider family of churches through catalytic events such as Tidal Impact, SpringForth, One Conference, and NEXT Conference.
The Canadian Baptists of Atlantic Canada is a ministry partnership of more than 450 Canadian Baptist churches and 19 Associations in the four Atlantic Provinces. Our shared vision is about joining God in our neighbourhoods, and the CBAC does that through connecting and equipping our ministries and churches to live and share the Gospel.