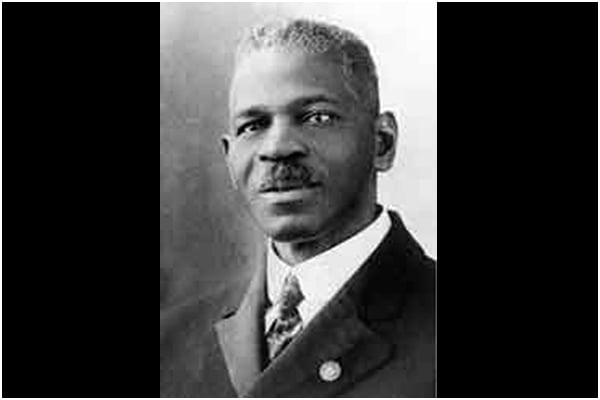 #BlackHistoryMonth – Rev. William White was an ordained pastor in the Maritime Baptist Convention and became the first black chaplain in the British Empire in the First World War, serving the No. 2 Construction Battalion. He was given the rank of Honourary Captain—one of the few black commissioned officers to serve in our country's military during the war. William was one of eight Maritime Baptists that served as chaplains in WWI.
We produced this short vignette for Oasis 2017.

More info here: http://www.veterans.gc.ca/eng/remembrance/those-who-served/black-canadians-in-uniform/history#first.