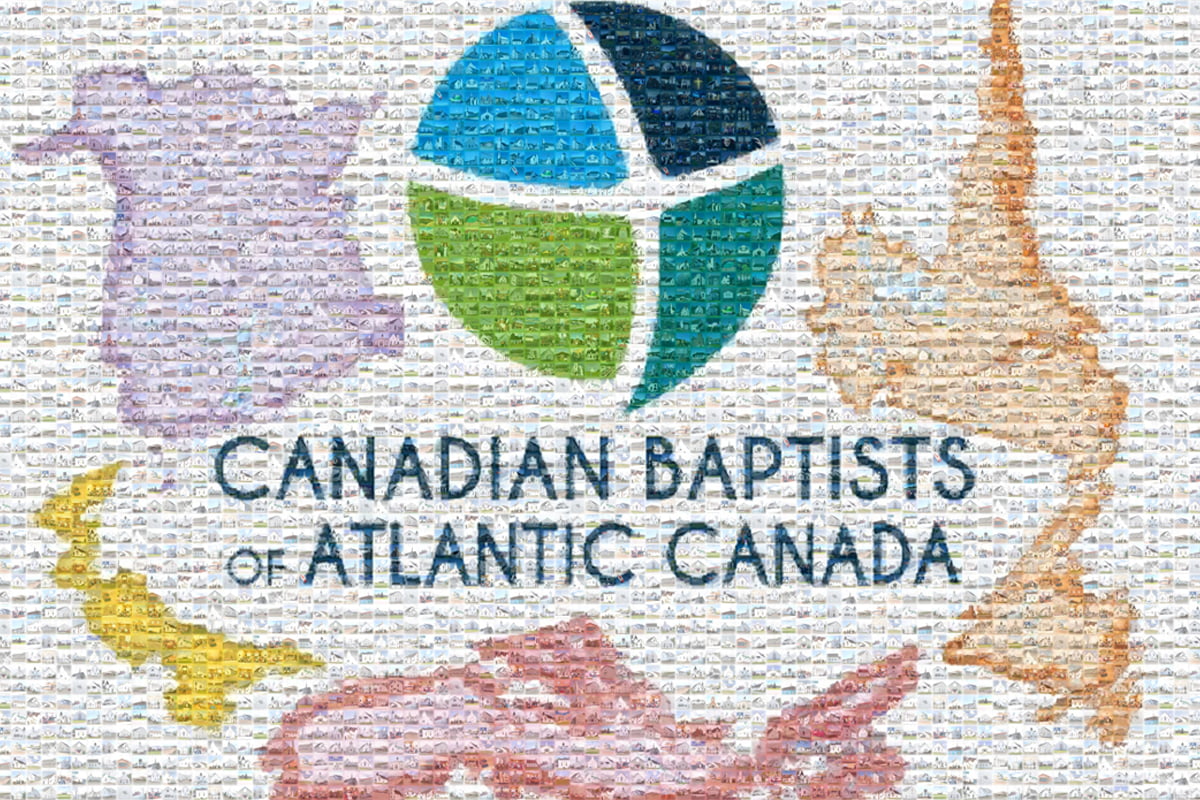 We are a mosaic! The Baptist church in Atlantic Canada is a mosaic – a collection of different expressions of a common faith. How we express and display our shared faith may look very different. God uses different kinds of churches to reach different kinds of people. Living out our shared faith in different ways makes us a beautiful community. We come together under the banner of Atlantic Baptists because we believe there is more that we can do together to reach our neighbourhoods and the world than we could ever do on our own.
For Oasis 2017, we put together a mosaic compiled of images from all of our churches and formed them into a video, a banner and a slide. Please take a few minutes, watch and download these and share them with your church this Sunday.
Mosaic Video – https://vimeo.com/231023866 (click for download link).

Mosaic Slide – http://oasis.baptist-atlantic.ca/wp-content/uploads/2017/06/CBAC-Mosaic-banner-slide.jpg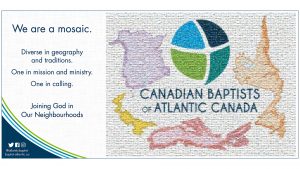 Mosaic Banner – http://oasis.baptist-atlantic.ca/wp-content/uploads/2017/06/CBAC-Mosaic-banner-final-web.jpg