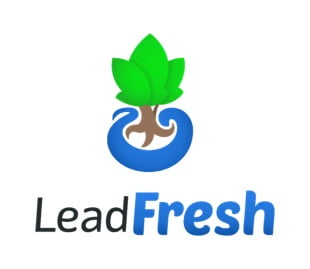 What is LeadFresh?
LeadFresh is a new intentional community of CBAC Pastors who want to flourish in their spiritual formation, wellness and leadership skills personally and in community with other spiritual leaders.
The LF Community meets online and in person.
LeadFresh Membership includes:
• One on One sessions with a spiritual director, coach or mentor
• LeadFresh community monthly check-ins
• Online group learning modules in spiritual formation, wellness and leadership development
• Special LeadFresh events
• Spiritual retreats
• Fresh-Engage personal wellness plan
• Self-assessment tools
• LeadFresh resources
If you cannot see the registration form on this page, click here to go to the external registration page.