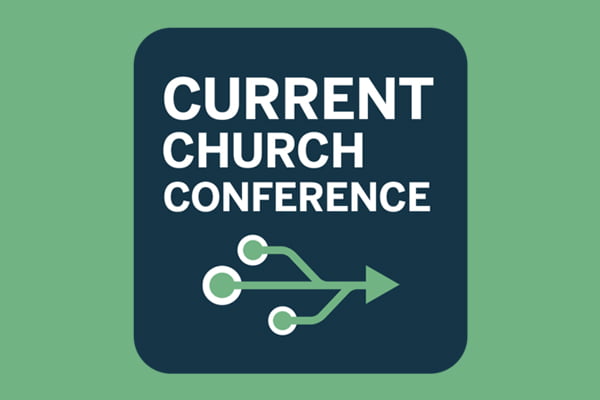 Current Church Conference is about churches coming together in Northwestern New Brunswick to equip for the mission in today's changing world.
The Gospel of Jesus Christ is incredibly relevant, yet many churches are becoming irrelevant to our 21st Century culture. The desire of the Northwestern Association is to help churches in our area stay fresh, think big, and reach people with the Good News of Jesus Christ like never before.
WHEN: April 21-23, 2017
WHERE: Jacksonville Baptist Church, Jacksonville NB
Full details and registration here: http://www.current.church.