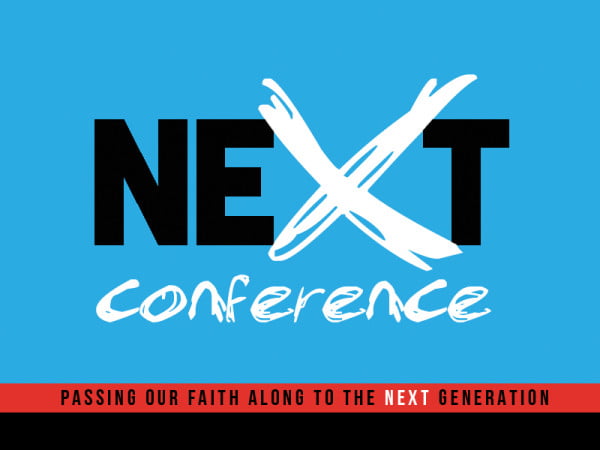 Finally!! A training conference just for children's workers! The NEXT conference is all about passing our faith along to the NEXT generation. Registration is only $49 and you receive a great speaker, awesome workshops, worship and lunch! Don't miss it!
2015 details:
Dates: April 17-18, 2015
Location: Immanuel Baptist Church, Truro, NS
Speaker: TBA
Worship Leader: TBA
Online registration opening later this fall.