Mission Edge Conference Videos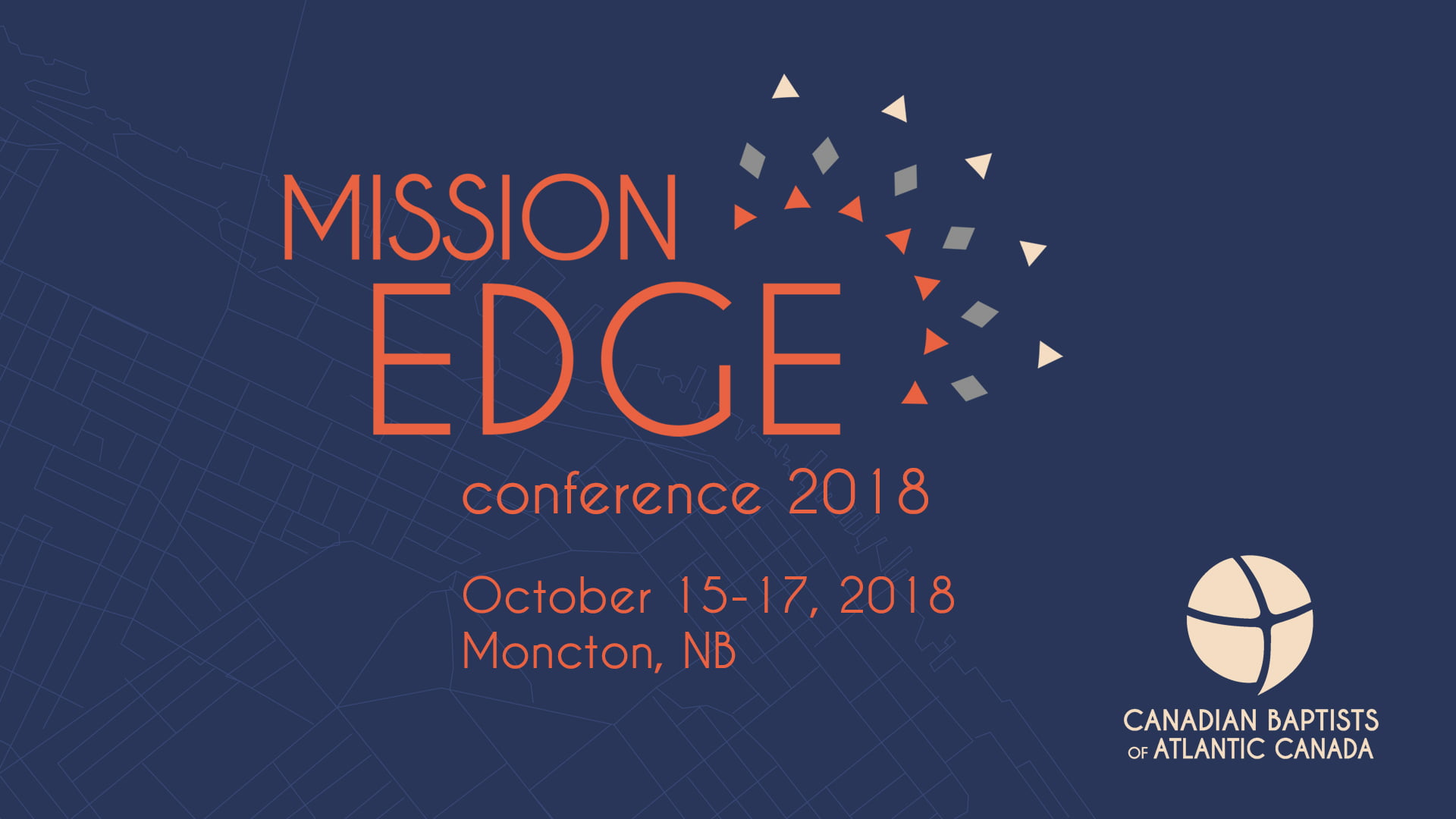 Mission Edge Conference 2018 was held October 15-17, 2018 in Moncton, NB. For pastors and leaders passionate to see their churches move from maintenance to meaningful mission in their neighbourhoods.
Here are the videos from the first day of the event. More will be added in the coming weeks.