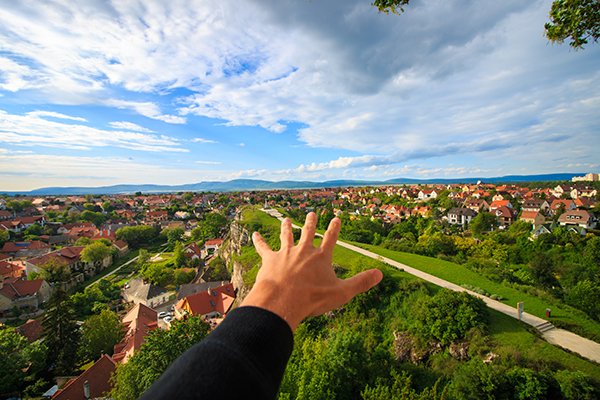 I recently wrote a blog called "The Wild Places", for God calls us to join him in the chaotic corners of our planet – our neighbourhoods.
I want to do that – but I can't.
My 2017 New Year wishes (resolutions require too much resoluteness) are for better community. I want to be a neighbour, to be nigh ("neigh") others, to be in the sacred arena of other's lives, to be in for the common good and the long haul, ready to go down with the ship of fellow-ship.
But I can't.
I want to draw near to God, to take off my shoes on his holy ground – no stamping demands, no running away. I want to be aware and in awe, at peace and in sync, happy and lost in Him.
But I can't.
Who would look out for me? My personhood? What keeps joining others (especially God) from being de-humanizing? What would ever seduce me into and sustain me in such relationships?
Love.
"This is love, not that we loved God, but he loved us and sent his Son as an atoning sacrifice for our sins." 1 John 4:10
Over and over again, when that love touches me, when that love drives a shaft of light into the dungeon shafts of my soul, I rise, go forth and follow him. I suddenly have love and worth to spare, a bubbling and bursting spring to share.
AND when my love of his love gets me loving others, when it drives me into their wild lives, I discover that the Triune God Himself is joining me in the wildest place of all – my heart.
"If anyone loves me, he will obey my teaching. My Father will love him, and we will come to him and make our home with him." John 14:23
The call to join God in our neighbourhoods is not a call to mission as much as a call to intimacy. "Mission," a once-burned out colleague in Kenya realized, "Is about God loving me!"
The God who lost himself for me, wants to lose himself in me. I'm his neighbourhood of choice, his wild place. May that love compel us.