Fresh Expression Vision Days – Halifax
May 9, 2019 @ 9:30 am

-

3:30 pm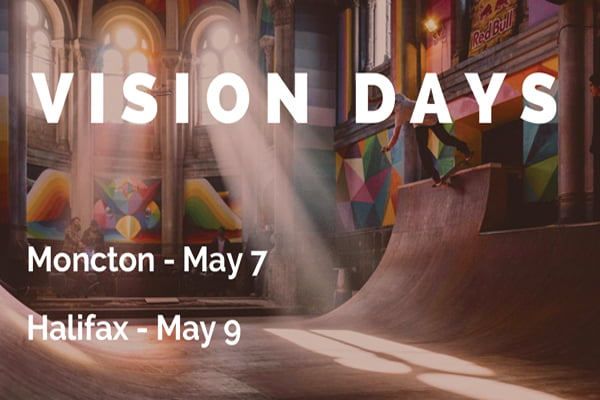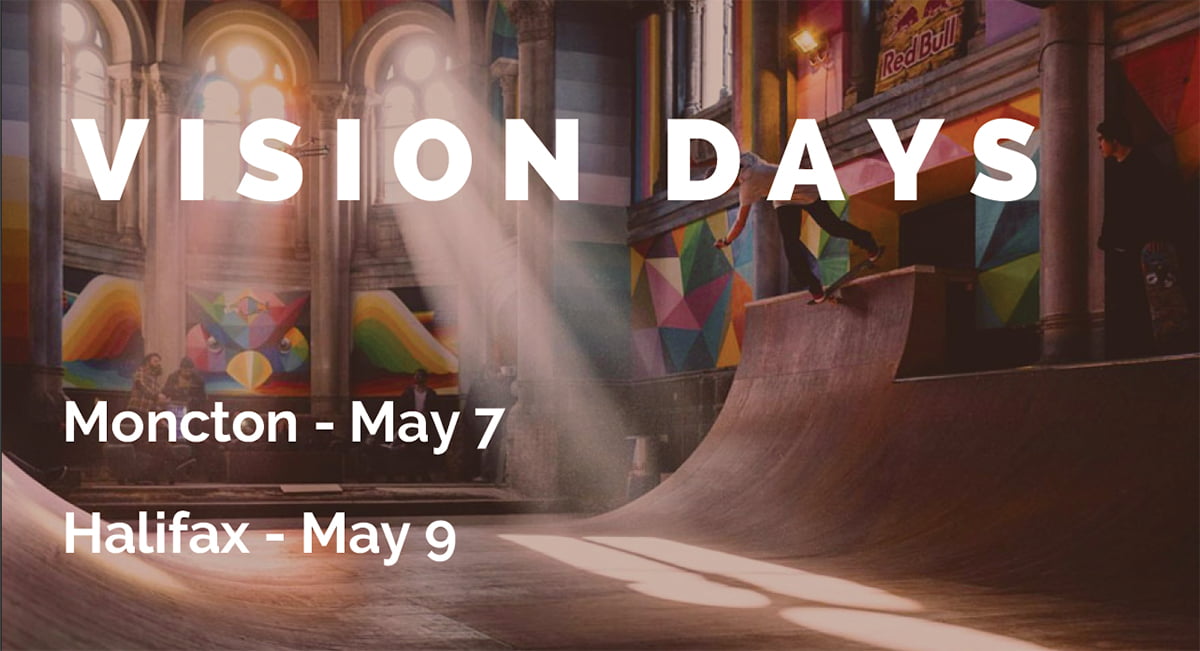 REGISTER BY APRIL 29th TO BE ENTERED IN A DRAW TO WIN KEYNOTE SPEAKER MICHAEL BECK'S NEW BOOK, "DEEP ROOTS, WILD BRANCHES"
Join us for a Vision Day – a one-day training event that provides the perfect opportunity to discover what it means to be the Church in new and creative ways.
We're going to hear from two dynamic leaders from Fresh Expressions US.
This will be an amazing opportunity to learn how to renew existing congregations through fresh expressions of church, and to discern what this could mean for your region, community, or neighbourhood. There is active discussion as well as opportunity to build networks and relationships among those in your area.
Locations:
9:30AM – 3:30PM
Lunch will be provided at each event.
Cost:
From a CBAC Church? $50 for the first registration; $30 for subsequent registrations.
Not from a CBAC Church? $70 for the first registration; $50 for subsequent registrations.
Speakers: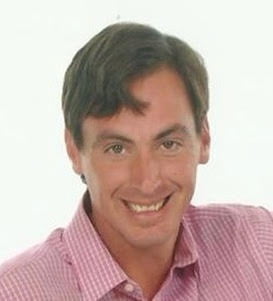 Rev. Michael Beck is South Atlantic Coordinator Fresh Expressions US, Cultivator of Fresh Expressions for the North Central District, and a Cultivator of Fresh Expressions for the Florida Conference of the United Methodist Church. Michael serves as co-pastor of Wildwood UMC with his wife Jill, where they direct addiction recovery programs, a jail ministry, a food pantry, and a network of thirteen fresh expressions that gather in tattoo parlors, dog parks, salons, running tracks, community centers, and burrito joints. Michael earned a Master of Divinity from Asbury Theological Seminary and is concluding a Doctorate in Semiotics and Future Studies at Portland Seminary with his mentor Dr. Leonard Sweet. Jill and Michael currently live in Wildwood with their blended family of eight children, three grandchildren, and a pug named Vader.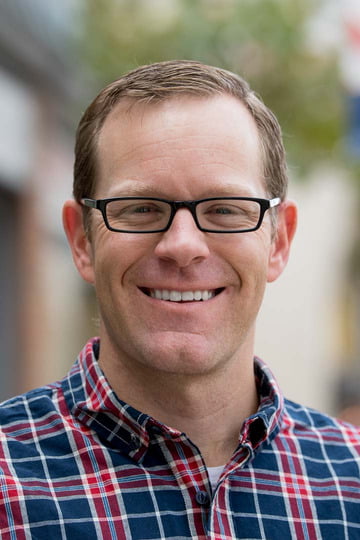 J.R. Briggs is the Founder of Kairos Partnerships, a ministry that seeks to love the Church by caring for Her leaders. His role with Kairos Partnerships is expressed through coaching, consulting, speaking, equipping and writing serving a wide variety of leaders, pastors, churches, non-profits, ministries, companies and denominations. He is also an adjunct professor at Biblical Theological Seminary, and guest instructor at Friends University, specifically with the Apprentice Institute. He also serves as the Director of Leadership & Congregational Formation for The Ecclesia Network and National Trainer & Equipper for Fresh Expressions U.S. He is an author, co-author and contributor of nine books that seek to equip and care for kingdom leaders. J.R. and his wife Megan have been married for over 15 years and have two sons, Carter and Bennett. They live in the heart of Lansdale, PA.
Register Now!
Fresh Expressions is a movement that is cultivating new forms of church alongside existing congregations in order to reach a changing world. Learn more about the mission shaped church and how Fresh Expressions is contributing to the renewing of the church.