(CANCELED) Spiritual Retreat – Spring 2019
May 14, 2019

-

May 17, 2019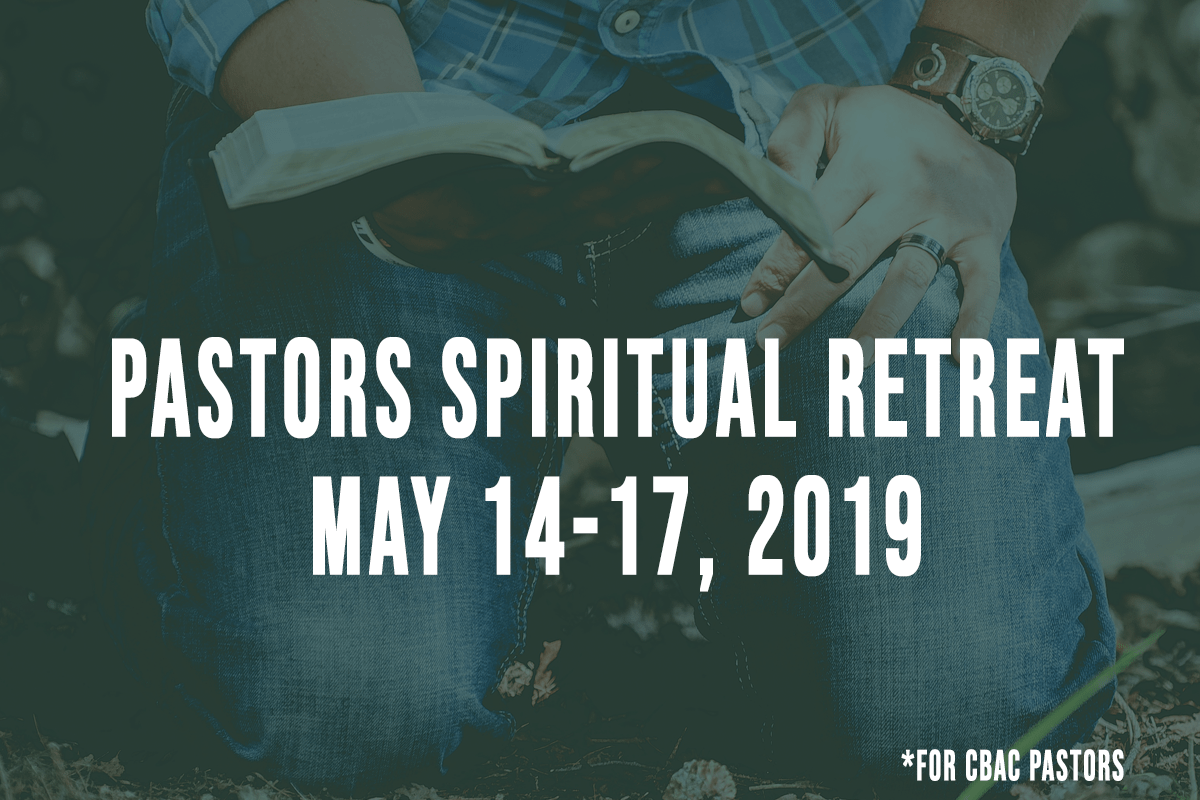 Spiritual Retreats 2019
Sponsored by the CBAC and the Department of Clergy Formation & Wellness.
PLEASE NOTE: THE MAY 14-17 RETREAT HAS BEEN CANCELED.
A Spiritual Retreat is not stopping all activity, but a change of activity. It is an intense focus on a particular activity—seeking God. It is an intentional moving away from daily routine to draw closer to God in solitude and/or in community. It involves the practice of spiritual disciplines, such as spiritual reading, silence, and prayer as pathways to greater intimacy with God, self and others.
Pastoral leaders are a unique group. Being a pastor is not only a profession, but also a spiritual calling. It demands spiritual & personal strength for well being. This calls for a spiritual life that is constantly being renewed.
Pastors are responsible for the spiritual development of others, but are not often supported in their own spiritual and personal, care and development. The process of renewal and refreshment requires both individual and community experiences. A spiritual retreat provides an opportunity for pastors to connect deeply with God, themselves and each other. These retreats are a combination of group and individual retreat time. Each retreat has a theme that helps to guide the retreat but it is the participants and the Holy Spirit that shape the retreat experience. Each retreat is unique, because each is its own unique spiritual community.
A spiritual retreat is an invitation to grow in freedom of spirit and openness to God.
Cost:
Regular price: $250
First-timer special: $170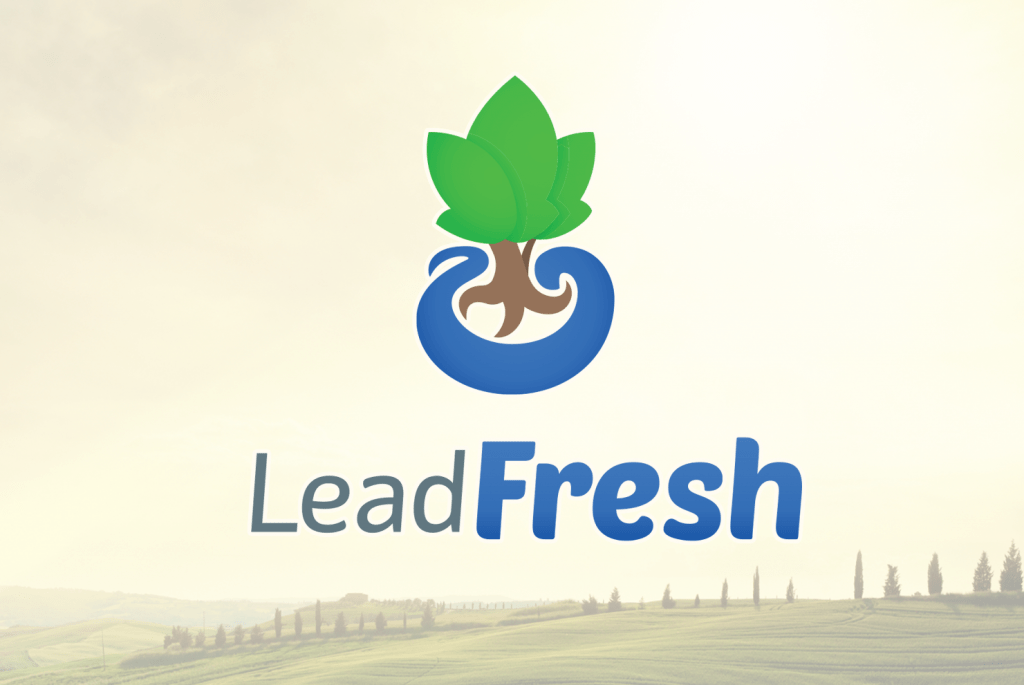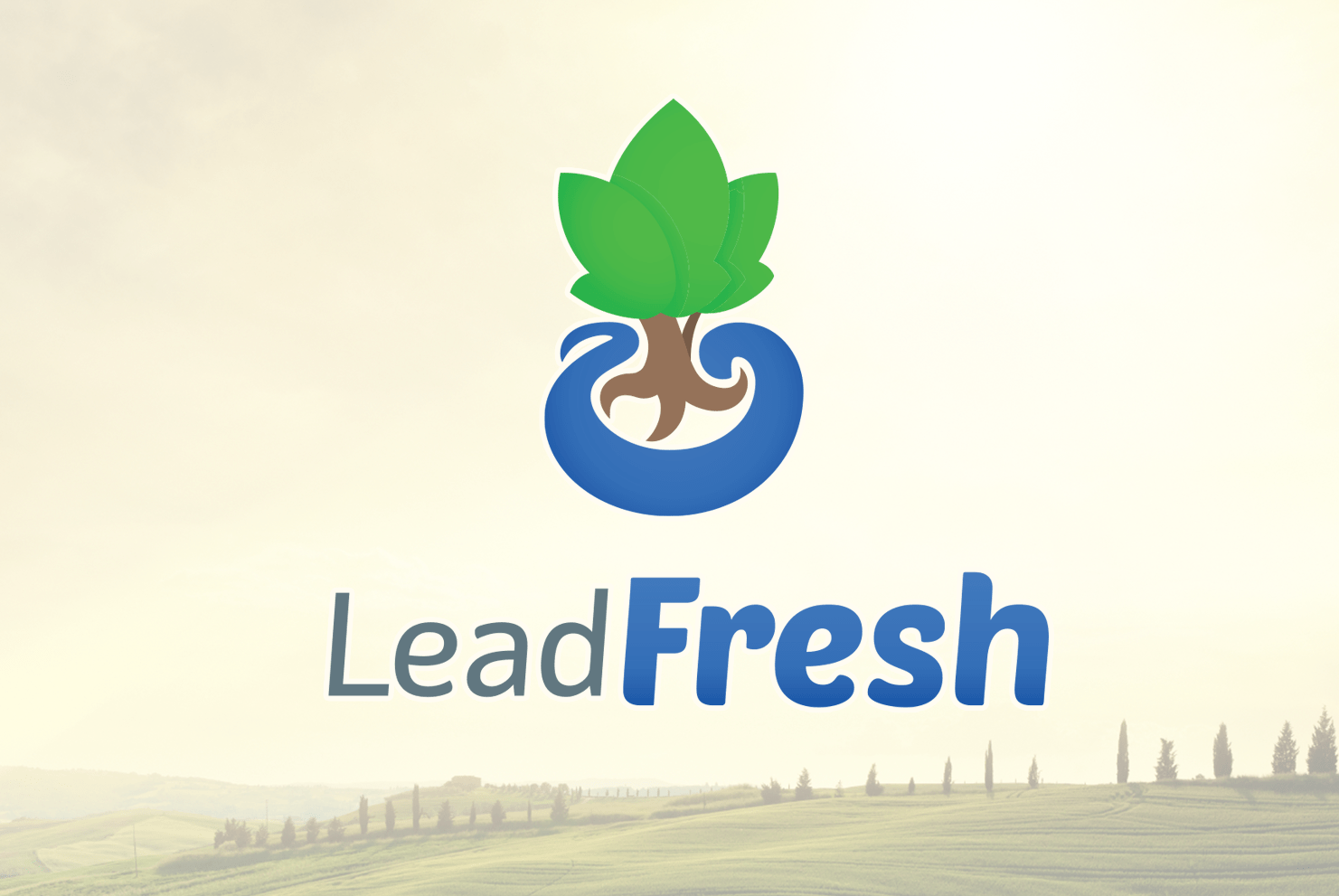 What is LeadFresh?
LeadFresh is a new intentional community of CBAC Pastors who want to flourish in their spiritual formation, wellness and leadership skills personally and in community with other spiritual leaders.
Learn to BE FRESH, LIVE FRESH, and LEAD FRESH in God's presence and power.
The LF Community meets online and in person. If you are already a LeadFresh member, you can choose one of the LeadFresh options in the form below. If not, please choose one of the Spiritual Retreats options.
Want more info, or become a LeadFresh member? Click Here.