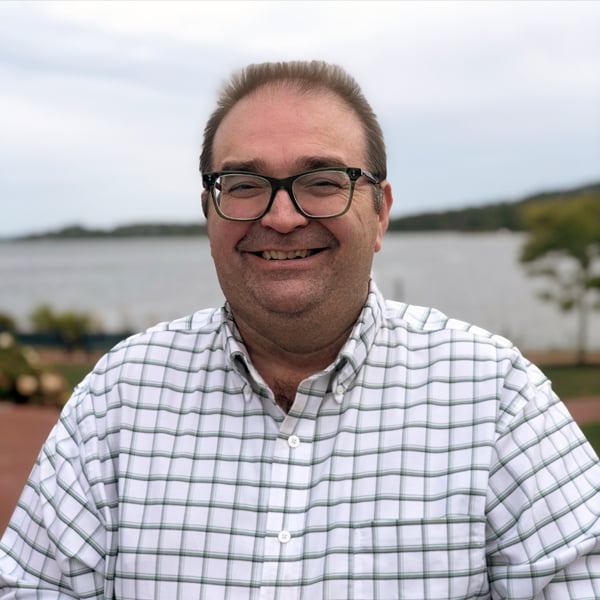 Associate Executive Minister (Leadership Development, Board of Ministerial Standards & Education)
Email Garth
506-635-1922 ext. 1010


@drgvw
As one of three Associate Executive Ministers, Garth's portfolio includes:
We are committed to seeing our pastors not just survive but thrive. The overall health and missional strength of our churches depend on it. Dr. Garth Williams directs this centre and would be thrilled to have the opportunity to talk with you and your church about how you as a leader can be better. –
If you have any questions about how you can be a better leader, please contact Garth.